NEWS
Find the latest articles, blogs and interesting newsfacts
Pre-event webinars
Can't wait? We organise several webinars to address some main topics of the summit. Are you ready?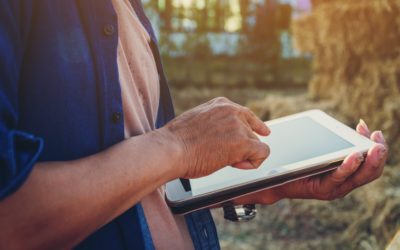 During the corona crisis people all over the world have got used to working from home. But, while a lot of work can easily be done online, there are areas in which digitalisation may not look ideal at first sight. Conducting company audits is one such field.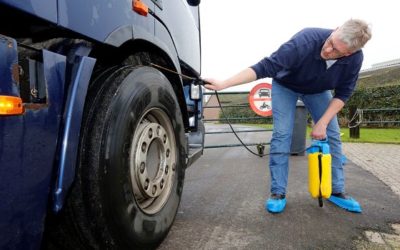 The coronavirus (Covid-19) has made it clear just how disruptive infectious diseases can be for our society and economy. Feed industry companies previously received this unwelcome message from the African swine fever (ASF). It is therefore time to reflect on the role that the feed sector plays in biosafety.
April is still a while away. As organisers of this event we would like to say that the event will be held conform to the local Covid regulations in Berlin.
For more recent information on the Covid regulations in Berlin, please click below.