From feed to food: one goal, different challenges
Actionable insights from retail, food and feed leaders | 3 February 2021 | 2.00 PM CET
GMP+ International and All About Feed's second webinar in the run up towards the Global Feed Safety Summit 2022 in which one of the highlights will be how consumer and retail power influence the feed chain. "From feed to food: one goal, different challenges – actionable insights from retail, food and feed leaders" Traditionally the industries understanding of making feed into food boiled down to one issue; how to improve feed & food safety and sustainability. That said, the conscious consumers of today, demand more. They want sourceability, traceability and transparency. For some in the industry, this needs a novel way of thinking, but on the other hand it offers a great showcase to present how good the feed industry is actually organised when it comes to sustainable and sound production.
Rewatch our webinar by clicking the orange button "start now" 
Podcast
Prefer to listen to the podcast of this webinar? Check it out via SoundCloud.
Short outline of the programme
Introduction by our host
Vincent ter Beek, editor Pig Progress
Short introduction on the main topic of this webinar and a brief interview with Johan den Hartog, managing director of GMP+ International, which is the initiator of this webinar.
Feed Safety, Food Safety & The Consumer
John Kirkpatrick, Agricultural Manager for Poultry and Eggs at TESCO

We will talk about why is it important to work with the supply chain to sustain the consumer demand and align with the feed sector.  There are various aspects to consider such as animal and livestock welfare, contaminations, control and procedures, sustainability and the real need of the consumers. As the middle actor in this supply chain, we see the importance of our role and recognizes our responsibility.  

Sustainability in an interconnected value chain
Mia Lafontaine, Sustainability Manager Trouw Nutrition

Trouw Nutrition contributes to increasing sustainability within the supply chain by making a number of choices in its sourcing already, and helping partners in the supply chain, such as feed mills, improve their sustainability through feed safety and quality, as well as using sourcing policies and collaborations to reduce the climate impact of these ingredients.
The company's feed additive (Selko) solutions further help improve the sustainability in animal protein production through various feed preservation solutions. Finally, Trouw Nutrition's extensive network and feed additive solutions play a vital role in supporting food producers in maintaining their by-products and keeping them available as high quality feed ingredients.
On every table in Chile and around the world
Wolfgang Peralta, Head of swine feeding and production at Agrosuper Chile
Dr Peralta summed up the steps Agrosuper is taking for assurance of feed quality, e.g. standard technical specifications to buy raw materials, supplements and additives; standard procedures to take samples and a matrix specifying which analyses will be needed from the laboratory. Clients usually want to know how Agrosuper deals with issues as animal welfare, environment, residue control, dioxin control, and the use of antibiotics to name a few.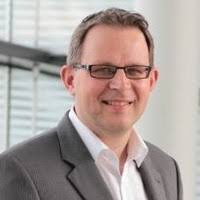 Vincent ter Beek
Host and editor Pig Progress
Vincent ter Beek has been working for Pig Progress since 2005 and he became editor of the magazine and website two years later. Before joining Reed Business Information, later Misset, he worked as a journalist at a Dutch newspaper and as a college teacher.
He graduated from Groningen University in 2001, holds an MA in history and journalism and he followed a post-graduate journalism course in the United Kingdom.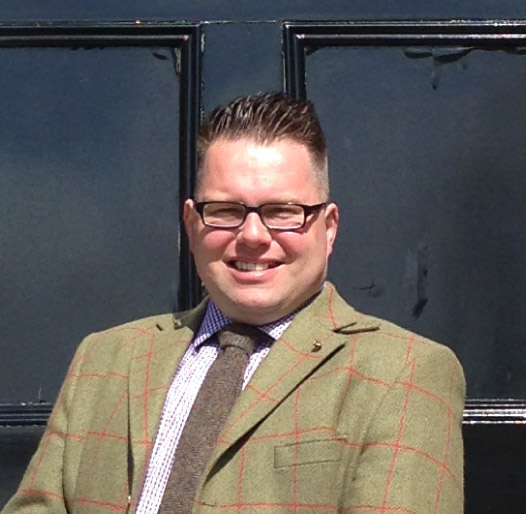 John Kirkpatrick
Agricultural Manager for Poultry and Eggs TESCO
John Kirkpatrick joined TESCO in May 2015 as Agricultural Manager for Poultry and Eggs (Europe, including the U.K., and South America and Asia) and is responsible for agricultural supply across feed mills, breeders, hatcheries, grow out, catching/transport and slaughter across all avian species and eggs.
Kirkpatrick has spent his career in Poultry working across many countries and continents and has led a significant change program across the TESCO poultry and egg division, focused on improvement based on science, evidence and factual information to improve the customer offer and promote trust and transparency with farmers and consumers alike.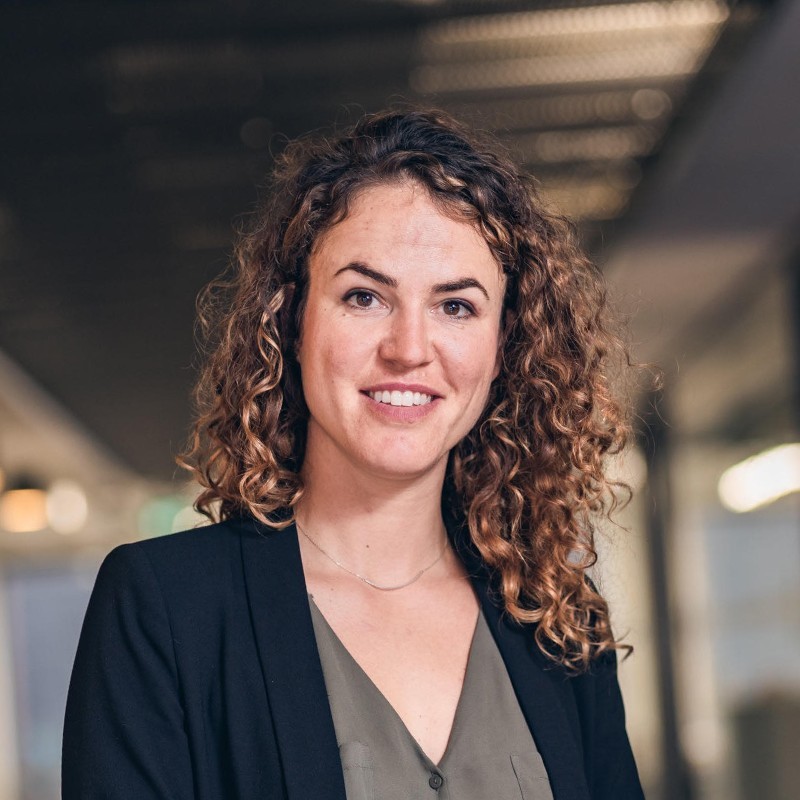 Mia Lafontaine
Sustainability Manager Trouw Nutrition
Mia Lafontaine started her professional career as an industrial engineer in the food sector, where she chose, after five years, to reorient her career to help these companies think more wisely about resource use. Following a master's degree in the management of energy and the environment, she worked in environmental footprinting as a consultant, primarily in the agri-food sector, in Canada, South America and Europe, to eventually shift to into global organizations, and help drive change at its core. She has been with Trouw Nutrition (a Nutreco company) since 2019, after three years at FrieslandCampina.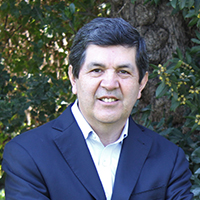 Wolfgang Peralta
Head of swine feeding and production at Agrosuper Chile
Dr Wolfgang Peralta, age 60, has been working for the Chilean integrator Agrosuper for 35 years. He was a manager of R&D and has recently been overseeing the direction the company is taking with regards to swine feeding, nutrition and genetics. Veterinarian by training, he graduated from the University of Chile in Santiago. He started out as a farm veterinarian, then over the years gained a lot of experience within Agrosuper, in artificial insemination, R&D, pig nutrition and genetic improvement.
This webinar is made possible by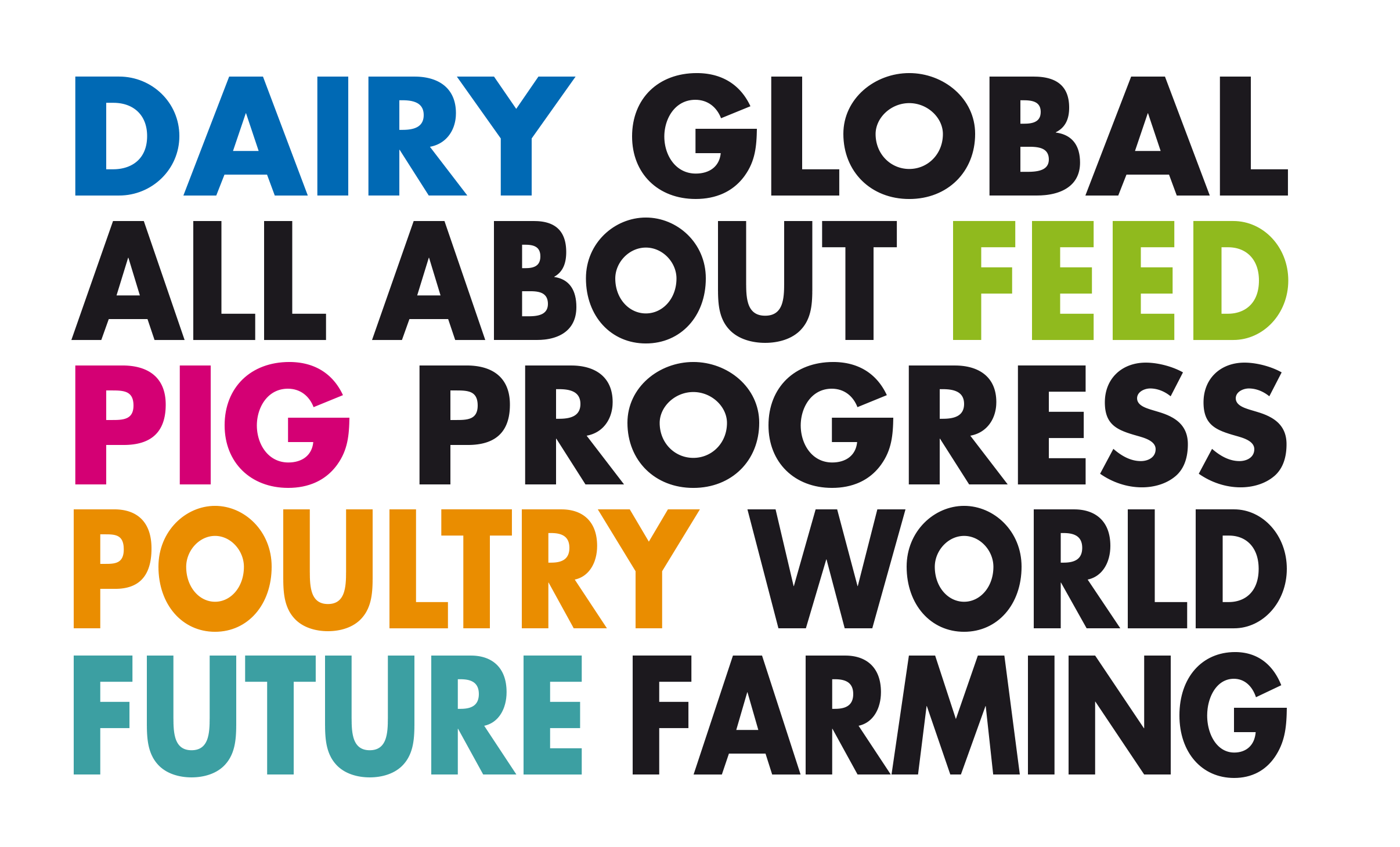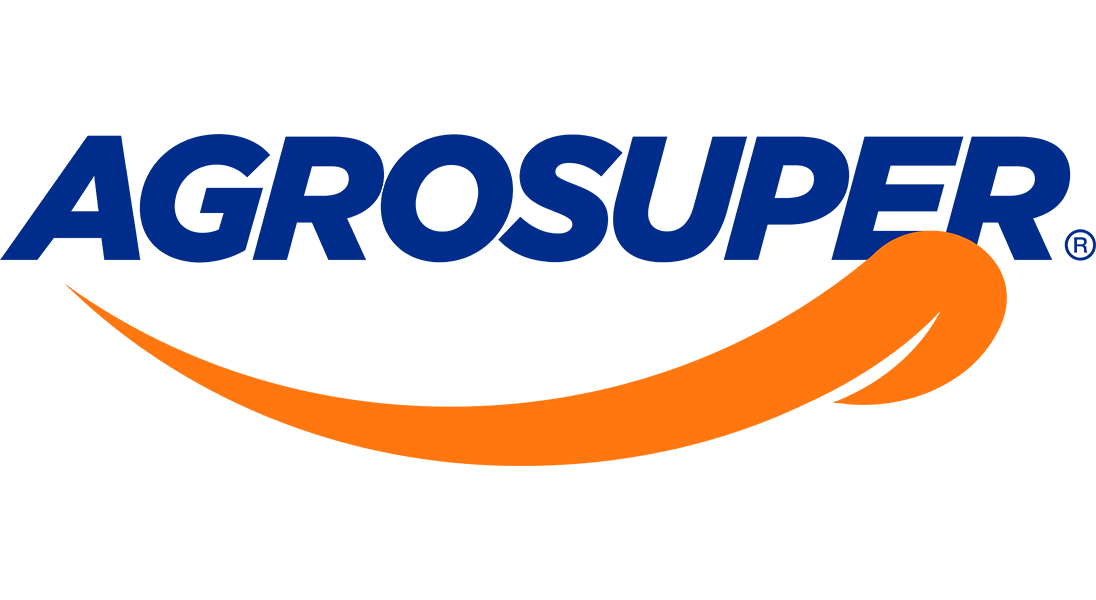 This webinar is supported by