Program day 3
Friday April 8th, Global Feed Safety Summit
After a pro-actively discussion, we'll conclude on how we will address issues and challenges, not only for today but also for the future. Let's sustain the condition of the feed & food industry and embrace the opportunities that will come along.
9:30 CET Plenary 7: Feed Safety & Security: Alignment from feed to food
Traditionally, the industries understanding of making feed into food boiled down to one issue; how to improve feed and food safety and sustainability. That said, the conscious consumers of today, demand more than safe and sustainable feed and food. They want to be able to source, trace and transparent feed and food. How can the feed, food and retail sectors optimize alignment to ensure delivery of safe and sustainable food to the consumers?
Agenda Setting: Conclusion
10:30-11:15 Panel/Summary
11:15-11:30 Closing by GMP+ International
City Trip in Berlin/Networking
11:30 – 13:15 Networking lunch
13:15 – 13:30 Assembly time for city trip
13:30 – 16:00 City trip | Experience tour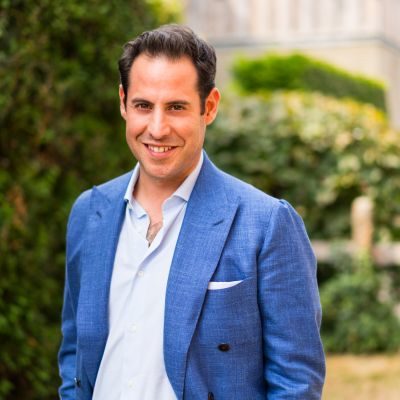 Donatello Piras
Host and presentor
Donatello Piras is a chairman, presenter and moderator with years of experience at home in the Netherlands and abroad. Donatello hosts over close to a hundred meetings a year as an emcee, moderator and host for companies, governments, NGOs and the education sector. He has attained broad based experience in leading a variety of special events and conferences where he specializes in interaction and engagement with speakers and public. Donatello's energetic approach in the many roles he plays is characterized by professionalism and enthusiasm. Donatello presents in Dutch, as well as English, German and Italian.
Donatello is an all-round generalist with a multifaceted background as a communication consultant, journalist and moderator that allows him to expertly navigate a broad range of topics in depth. Some of these topics include: energy transition & climate, agricultural marketing & communications, finance, education, healthcare, tax & tax avoidance, advocacy and legal representation, sustainability, logistics, as well as export and retail practices.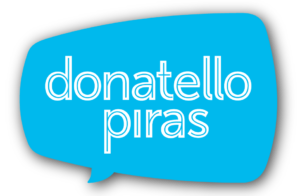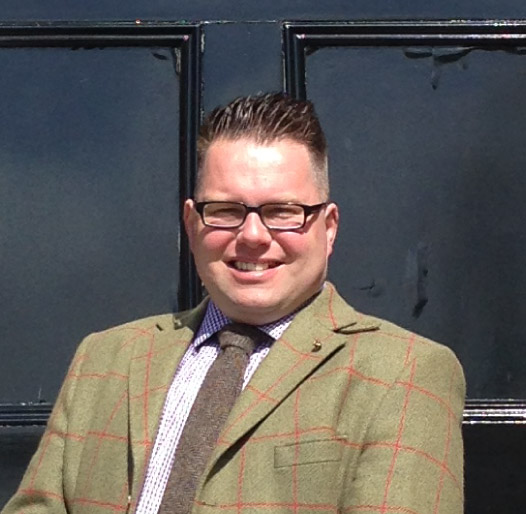 John Kirkpatrick
Agricultural Manager for Poultry and Eggs at TESCO
John Kirkpatrick joined TESCO in May 2015 as Agricultural Manager for Poultry and Eggs (Europe, including the U.K., and South America and Asia) and is responsible for agricultural supply across feed mills, breeders, hatcheries, grow out, catching/transport and slaughter across all avian species and eggs.
Kirkpatrick has spent his career in Poultry working across many countries and continents and has led a significant change program across the TESCO poultry and egg division, focused on improvement based on science, evidence and factual information to improve the customer offer and promote trust and transparency with farmers and consumers alike.
One specific area that he has developed in order to deliver to customer expectations is welfare outcome measure reporting, providing benchmarking tools to benchmark not only within the country, but globally.  A key area of his focus has been working with the Egg Industry and Welfare NGO's to allow the business to transition to Cage Free production to achieve the 2025 commitment made by the TESCO in 2016.
He currently manages in partnership with suppliers, a diverse and challenging global portfolio; however, it is one that presents significant opportunities for the future of U.K. agriculture. Kirkpatrick describes himself as "a farmer in TESCO" bringing a very practical and straight-talking approach to grocery retail.
He is passionate about great agricultural production and regularly challenges farmers and suppliers to maintain, and indeed enhance, the high standards expected by customers.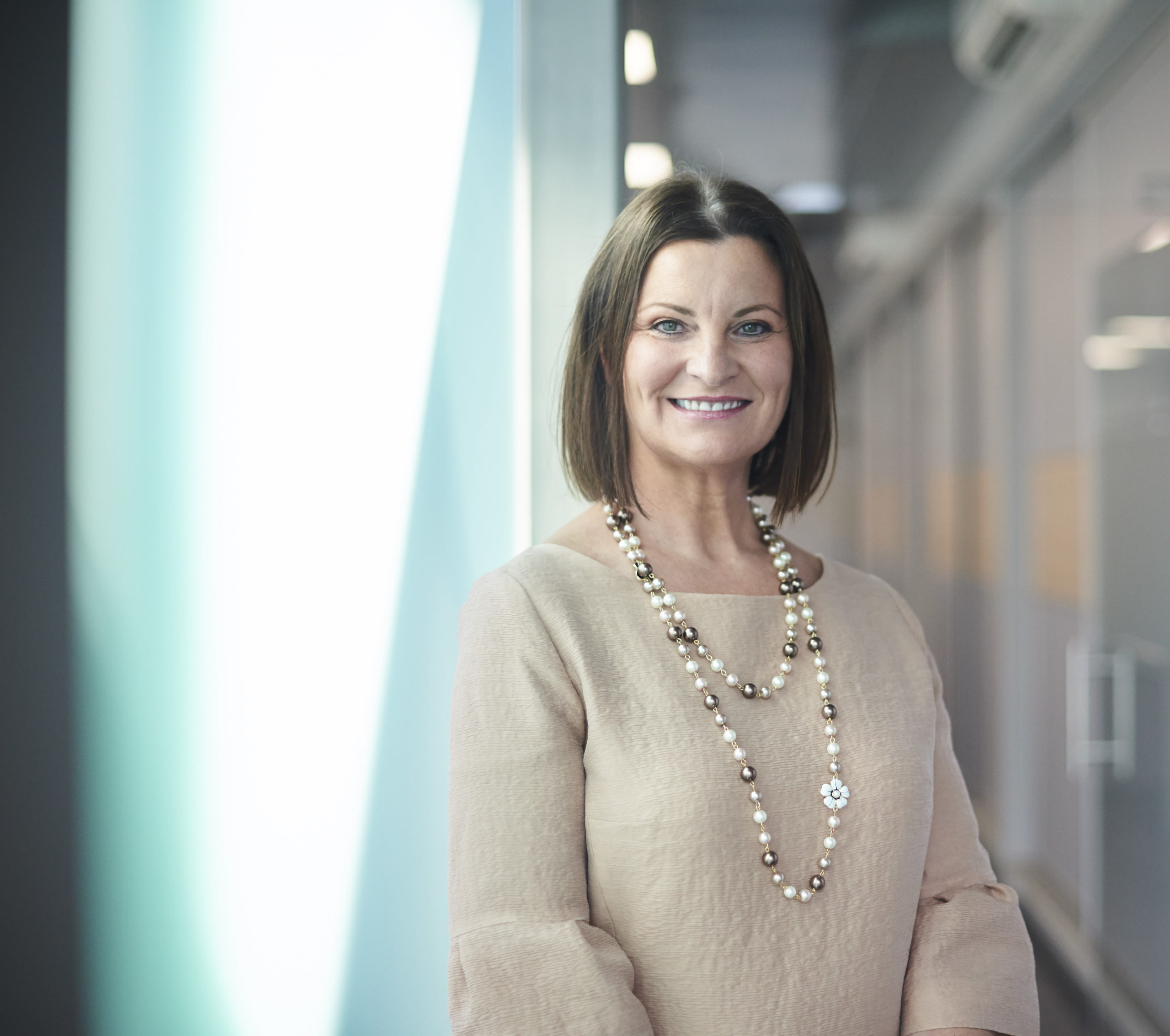 Sigrid Pauwelyn
CEO Trotec Group
Since more than 50 years, Trotec revalorizes products from industrial food companies into a sustainable high-quality raw material for the compound feed industry.
Sigrid is CEO of the Belgian plant since 1998 and started the position of CEO at the French plant in 2013.
She manages both sites in accordance with the vision of Trotec to avoid food losses and to combat food waste, based on 4 fundamental pillars: food/feed safety, quality, innovation, and circular economy.
Her aim is to let Trotec and Trotec France grow up, strengthen, and ensure its sustainable impact on the environment.
 Sigrid studied business psychology at Ghent University.
Currently, she is also treasurer and Board member at EFFPA (European Former Foodstuffs Processors Association) and administrator at Valoria (the French national association of co-products and former foodstuffs processors).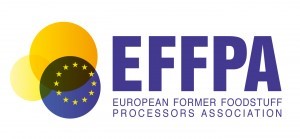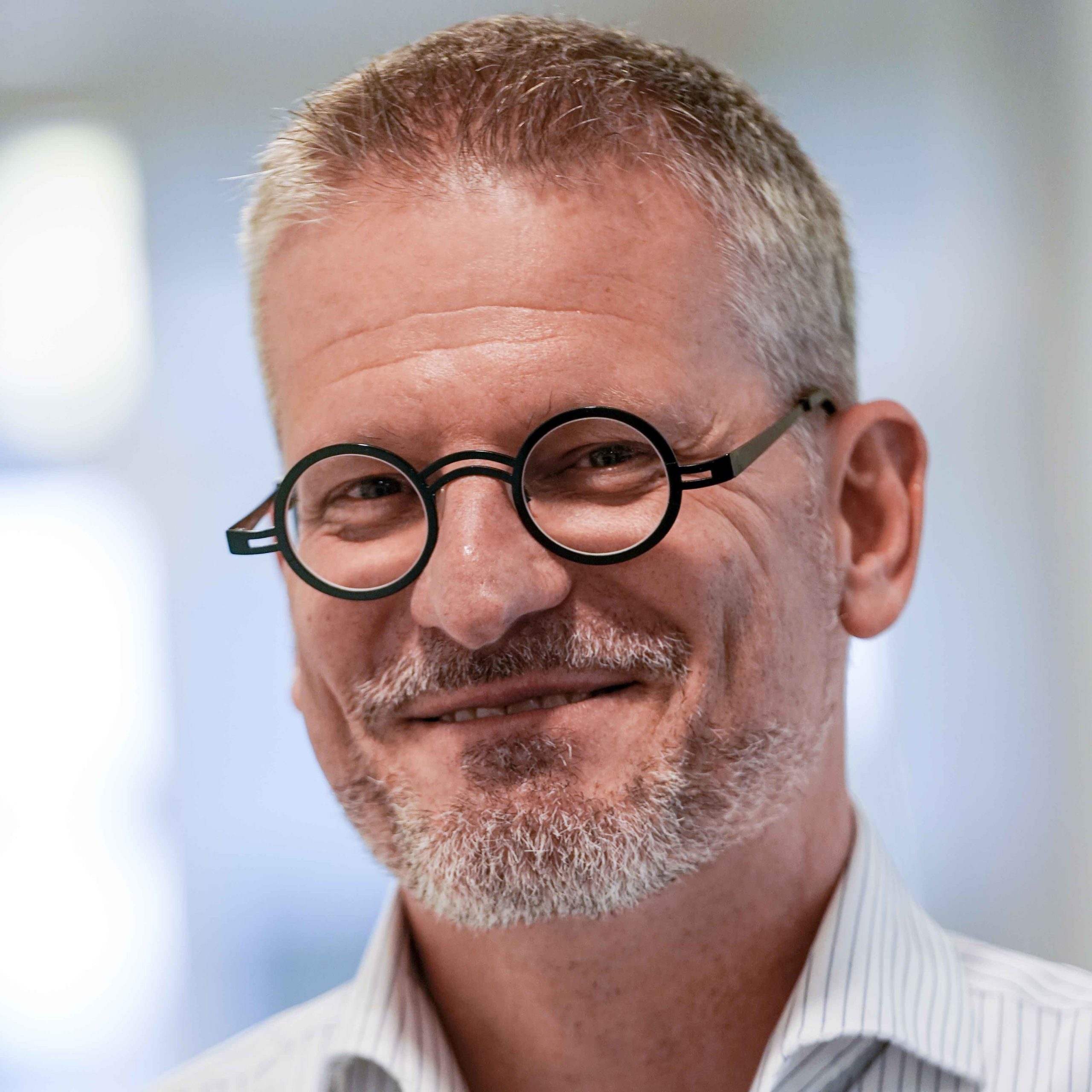 Roland van der Post
Managing Director at GMP+ International