Program day 2
Thursday April 7th, Global Feed Safety Summit
We will level-up the discussion and encourage the participants to engage in the dialogue. Participate in many interesting topics like challenges, sustainability, feed and food security, knowledge sharing and digitalisation. Our goal is to hear everyone's opinion.
9:45 CET Plenary 3: Facing the industry challenges, correction and prevention
The growing population and changing behaviour of consumers leads to growing animal protein consumption and will therefore also lead to an increase of demand for feed materials. Having said that, the whole industry must be ready to face several challenges:
Firstly, the climate goals are demanding to reduce the greenhouse emissions in the animal production and feed contributes to that.
Secondly, differences on governmental policies and regulations to realize these climate goals could challenge the feed industry around the globe.
And lastly, national cultures in countries are different in several regions and therefore feed safety culture around the world can also be different. This could have an impact on feed safety management in a company.
Are these challenges recognizable? And how does the feed industry act on it?
Plenary 4: Sustainable future for feed & food: Safety & security
In many regions, the demand for non-GMO and organic feed are continuously growing that causes scarcity of feed materials. Many private and non-governmental organizations are exerting efforts to address the effect of this on feed supply, and the safety of products. This includes responsible fishmeal production, responsible soy and palm oil. They form the most important commodities (collective soy initiative, soy retail group).
Plenary 5: Digitalization: Impact on the future of feed industry
Blockchain, big data sharing and hybrid auditing, these are a few of the many remarkable technology revolutions that the industry is trying to perfect before the Covid-19 pandemic hit the world.The situation forces everyone to utilize what has been started. For the example, remote auditing has proven to be successful, and supports monitoring the safety of the industry since it was introduced. Blockchain technology is becoming more and more popular, yet the industry needs more knowledge about how to deal with it. Data consolidation and sharing is one of the first initiatives, yet the sector remains sceptical. All these will influence the future of the industry, and feed safety, to control quality and safety. Who is accountable and responsible?
Plenary 6: Knowledge sharing: Key Interest of the whole feed chain
Knowledge is power. The best way to improve feed safety management practices in companies in the whole feed supply chain, is to invest in educating people actively in daily operations. The industry is ready to bring together  the need of individuals in different sectors of the whole feed supply chain in a non-competitive way.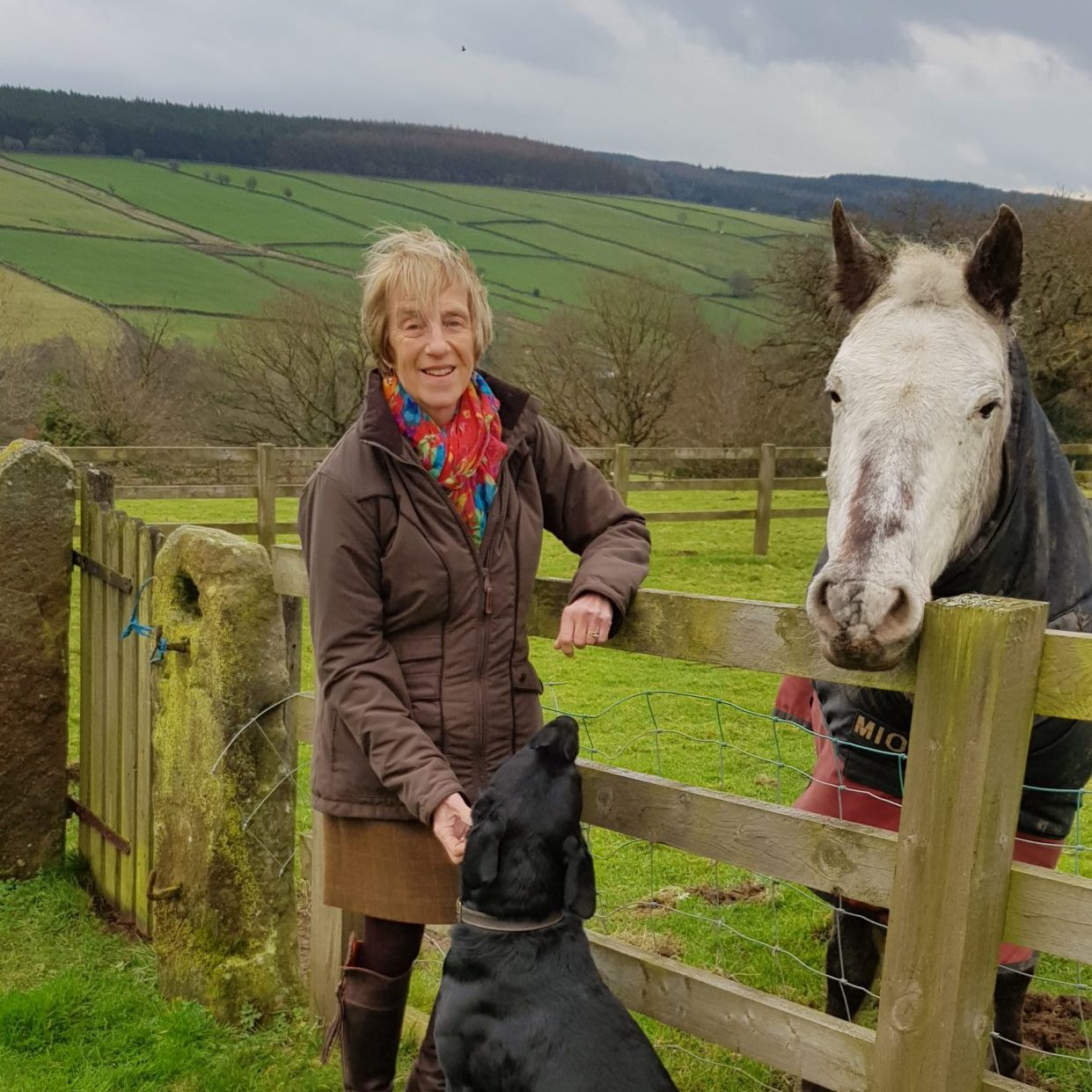 Angela Booth
Chair of the UK trade association and of the FEFAC Feed Safety Management Committee
I graduated from Edinburgh University B.Sc.  and worked for a UK national feed compounder as a nutritionist for 4 years. In 1984 I joined a regional animal feed business in the North of England and have never changed company since but been demerged, merged and sold several times before finally becoming part of AB Agri in 2001. I have done a variety of roles within those 36 years including marketing, purchasing, supply chain management, transport, commercial account management, nutrition, quality assurance, food safety and even been Company Secretary at one point ( my worst nightmare!).  I  moved to a new role as AB Agri Director of Feed Safety in  2016.
I am currently Chair of the UK trade association, AIC  and   Chair of the FEFAC Feed Safety Committee.
Out of work, I live on a small grassland farm in the North of England. I really enjoy riding my horse, seeing my wider family, eating at my son's pub, doing as much amateur theatre as the job allows and being part of that rural community.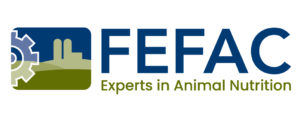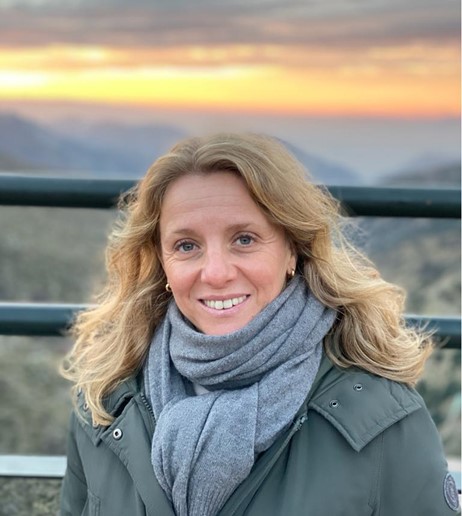 Ma. Reyes Gutiérrez Martín
Quality and Food Safety Manager at Nutrion Internacional SLU
Degree in VETERINARY Medicine, la Universidad Complutense from Madrid. Master in Animal Nutrition. FEDNA. 2014- present. Nutrion Internacional SLU. Quality and Food Safety Manager. Implementation of quality management systems GMP+ FSA B1, B2 and GMP+ FRA, ISO, RSPO, in fat Manufactured plants for feed in Spain and Indonesia. Also, GMP+ FSA B3 for all our offices, Spain, Indonesia, and Singapore. Adaptation of European quality management systems to the USA. FDA training.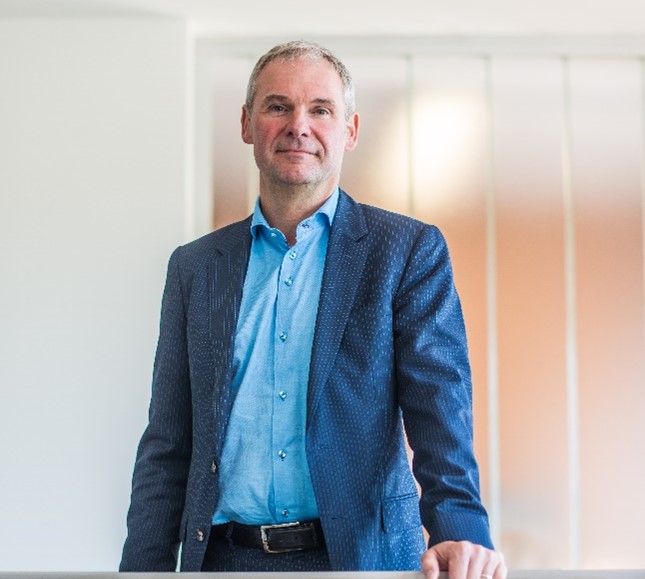 Lieven Callewaert
Chairman Collaborative Soy Initiative & RTRS President
Lieven Callewaert is an agronomist with an MBA from the Vlerick School of Management in Belgium. He has developed his professional career in Europe in the food and feed sector. From 2001 to 2009, he served as CIO of Groupe Avril (formerly Glon-Sanders), a leader in the agri-food sector in France and was R&D expert for the EU Commission. Since 2010, he has been engaged in building strategic partnerships for GMP+ International in the area of animal feed safety and sustainability assurance (GMP+FSA) and was in charge of managing the start-up in France of ChainPoint BV, an international ICT supplier of sustainability monitoring systems. In 2014-2017, he was the RTRS European Representative and fulfilled missions for many other roundtables such as RSPO, Bonsucro and Textile Exchange. When the Alliance4Soy group was created, in June 2018, he joined RTRS Executive Committee, and was appointed RTRS President in July 2021. He also chairs the Collaborative Soy Initiative (CSI).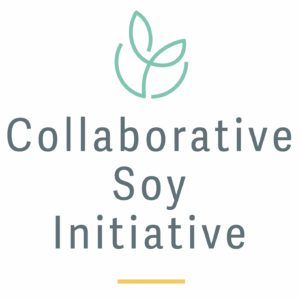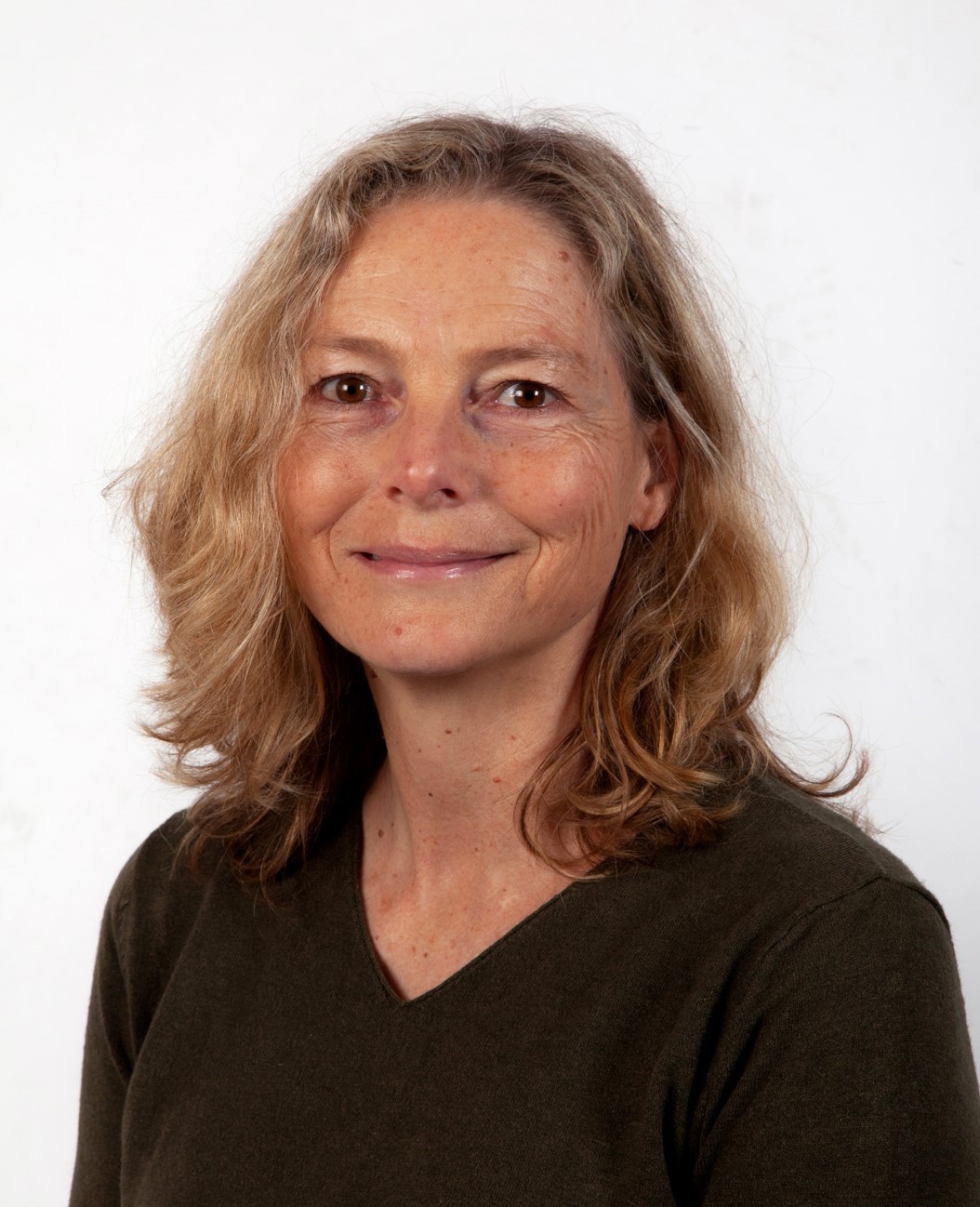 Geke Naaktgeboren-Stoffels
Global Quality Director at Trouw Nutrition
Geke Naaktgeboren-Stoffels currently holds the position of Global Quality Director at Trouw Nutrition. In this position she is responsible for design & execution of Trouw Nutrition's policy and strategy regarding feed-to-food quality and safety in line with the Trouw Nutrition business needs.
Geke is a recognized leader in quality & food safety and has built her track record in both Unilever and FrieslandCampina over the past 27 years.
Geke holds a MSc degree in Food Science from Wageningen Agricultural University in the Netherlands. Subsequently she worked at the University of Iceland in Reykjavík and completed her PhD in Microbiology from Agricultural University, Ås, Norway.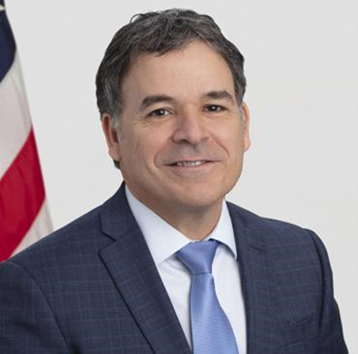 Frank Yiannas
Deputy Commissioner for Food Policy and Response
Frank Yiannas is the Deputy Commissioner for Food Policy and Response at the U.S. Food and Drug Administration.  He is the principal advisor to the FDA Commissioner on food safety policies, including implementation of the FDA Food Safety Modernization Act.  His leadership role covers a broad spectrum, such as outbreak response, traceback investigations, product recall activities, and supply chain innovation.  Mr. Yiannas came to the FDA from leadership roles with Walmart and the Walt Disney Company. He has long been recognized for his role in elevating food safety standards and building food safety management systems based on science and risk.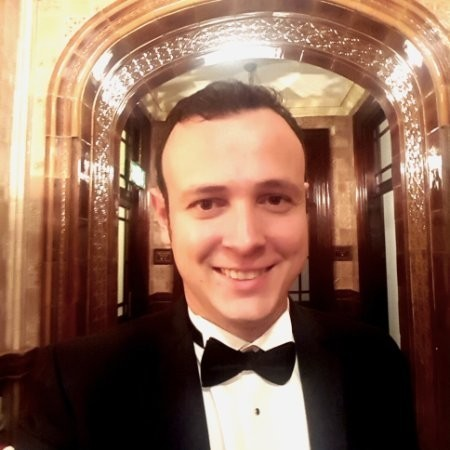 Sorin Albeanua
Head of Commercial at Covantis
Sorin Albeanu has been spending the last 15 years in roles responsible for the business growth of platforms and electronic networks used for energy and commodities trading. With previous experience in electricity, gas and oil markets Sorin has joined Covantis in mid of last year and is looking after Covantis business growth and platform adoption across agri markets and commodities.