Program day 2
Thursday April 7th, Global Feed Safety Summit
We will level-up the discussion and encourage the participants to engage in the dialogue. Participate in many interesting topics like challenges, sustainability, feed and food security, knowledge sharing and digitalisation. Our goal is to hear everyone's opinion.
9:45 CET Plenary 3: Facing the industry challenges, correction and prevention
The growing population and changing consumption behavior of consumers lead to growing animal protein consumption that will also lead to increasing demand for feed materials. Having that, the whole industry must be ready to face several challenges:
First, the climate goals are demanding to reduce the greenhouse gases in the animal production and feed contributes to that.
Secondly, differences on governmental policies and regulations to realize this climate goals could challenge the feed industry around the globe.
And lastly, national cultures are different in the several regions and therefore feed safety culture around the world can also be different. That can have an impact on the feed safety management in a company.
Are these challenges are recognizable? How does the feed industry can act on it?
"Critics have made a career out of telling everyone that the food system in Europe is either broken or fragile. But when faced by the biggest challenge for many generations, the feed and food supply industry proved to be remarkable resilient." Nick Major
Plenary 4: Sustainable Future for Feed & Food: Safety & Security
In many regions the demand for non-GMO and organic feed are continuously growing that causes scarcity of feed materials. Many private and non-governmental organizations are exerting efforts to address the effect of this on feed supply and the safety of the products. This includes responsible fishmeal production, responsible soy and palm oil are the most important commodities (collective soy initiative, soy retail group).
Plenary 5: Digitalization: Impact on the future of feed industry
Blockchain, big data sharing, hybrid auditing these are few of the many remarkable technology revolutions that the industry is trying to perfect before Covid-19 pandemic hit the world. Hence, the situation leave no choice but to utilize what has been started. For the example, the remote auditing that it successfully support monitoring the safety of the industry since it was introduced. Blockchain is becoming more and more popular yet the industry needs more knowledge. Data consolidation and sharing is one of the first initiatives yet the sector remains skeptical. All these will support the future of the feed industry and feed safety to control quality and safety. Who is accountable and responsible?
Plenary 6: Knowledge sharing: Key Interest of the whole feed chain
Knowledge is power— the best way to improve feed safety management practices in the companies in the whole feed supply chain is to invest in learning of people active in the daily operations. The industry is ready to bring together the efforts to respond to the need of the every individual in different sectors in the whole feed supply chain in a non-competitive way.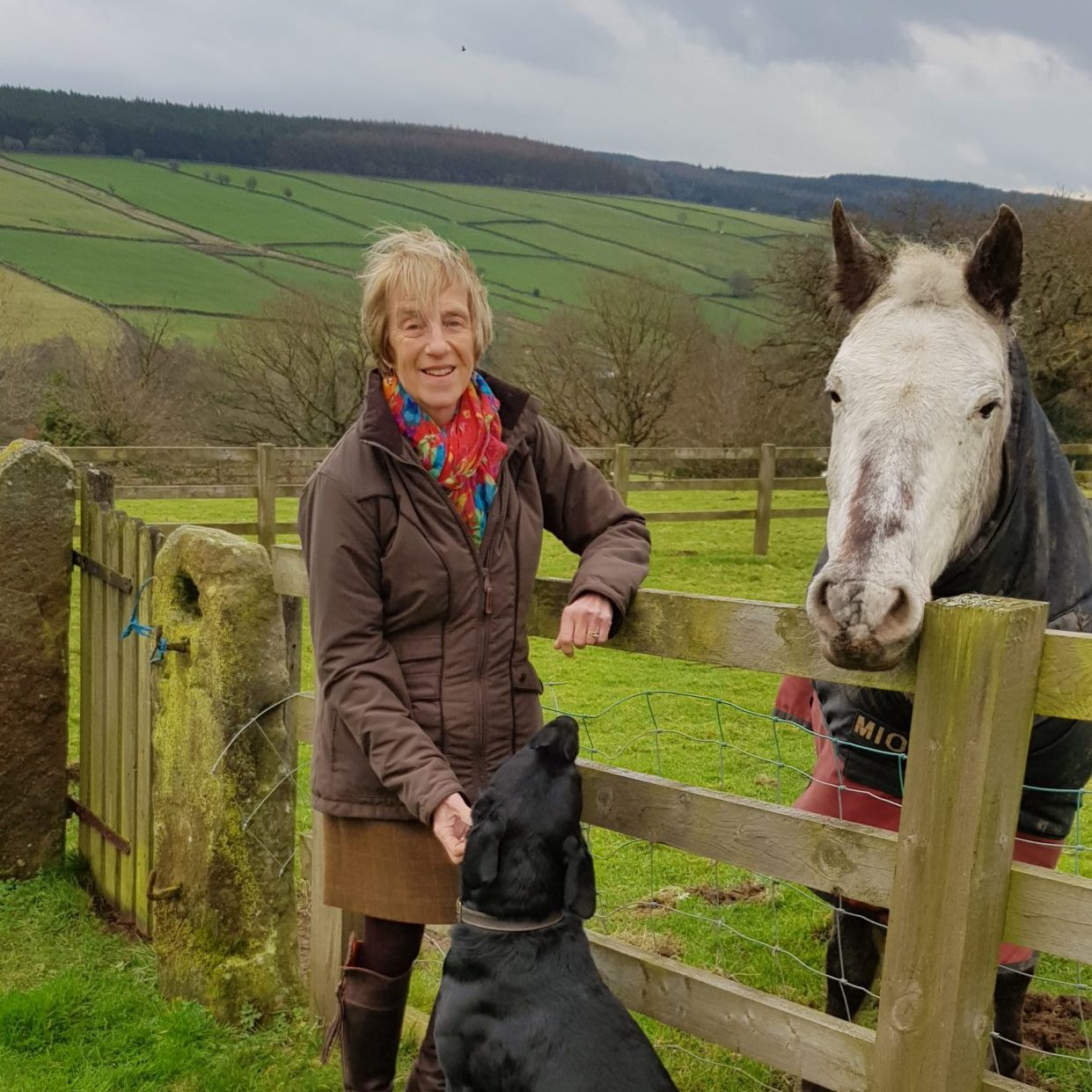 Angela Booth
Chair of the UK trade association and Chair fo the FEFAC