Feed Safety and Security in uncertain times
7 October 2020 | 15.00 CET
GMP+ International and All About Feed broadcasted their webinar on Feed Safety and Security. With speakers from Wageningen University & Research, GMP+ International and Agrimprove, the webinar was aired at October 7th, at 15.00 CET. In anticipation of the 2022 Global Feed Safety Summit this webinar focused on Feed Safety and Security in uncertain times and can be rewatched here.
Since several virusses are disrupting the supply chain and create possible trade disputes between major suppliers, origin and quality of feed ingredients can be at stake. Subsequently, this asks for greater vigilance in sourcing raw materials as well as trusting the accompanying certification schemes. Learn more about biosecurity in the feed supply chain, the mitigation of risks and ensuring business continuity.
We also made a podcast from our webinar. You can listen to our podcast here or find it on SoundCloud.
It was a very professional event. I've seen a lot of webinars. Most of them are very boring and not very professional.
You have shown that GMP is breaking new ground in a different format. I would be happy if this becomes a future standard.
Just like on TV.
Short outline of the programme

Introduction by our host
Vincent ter Beek, chief editor Pig Progress

Towards virus-safe animal by-products for feed and food: Methods for assessing virus inactivation procedures
Prof. Dr. Wim van der Poel, DVM, Senior scientist  Wageningen Bioveterinary Research
The importance of assessment of virus safety in animal byproduct used as ingredients for feed.
Contribution of Feed Safety Assurance to Biosecurity
Johan den Hartog, Managing Director GMP+ International
Different bio-threats and hazards in the whole feed supply chain and how does feed safety assurance can aid in eliminating and or preventing the threats.
Feed mitigation the missing link in biosecurity
Kobe Lannoo, Global Category manager Pigs at Agrimprove
Last decades the global pig population has been hit by several emerging disease challenges. Think about the huge damage that was caused by diseases like PRRS, PED and more recently African Swine fever (ASF). All of the above challenges have a few characteristics in common: they are all viral, they have the ability to spread with a minimum of virus particles, they have a huge economic impact and biosecurity is the main method to prevent farms of being affected by this disease.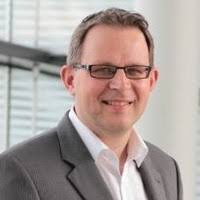 Vincent ter Beek
Host and Chief editor Pig Progress
Short biography
Vincent ter Beek has been working for Pig Progress since 2005 and he became editor of the magazine and website two years later. Before joining Reed Business Information, later Misset, he worked as a journalist at a Dutch newspaper and as a college teacher.
He graduated from Groningen University in 2001, holds an MA in history and journalism and he followed a post-graduate journalism course in the United Kingdom.
Being an agricultural 'immigrant', he quickly learnt his way in the pig industry. Still, he is able to observe the pig industry from a different angle – and will not hesitate to do so regularly.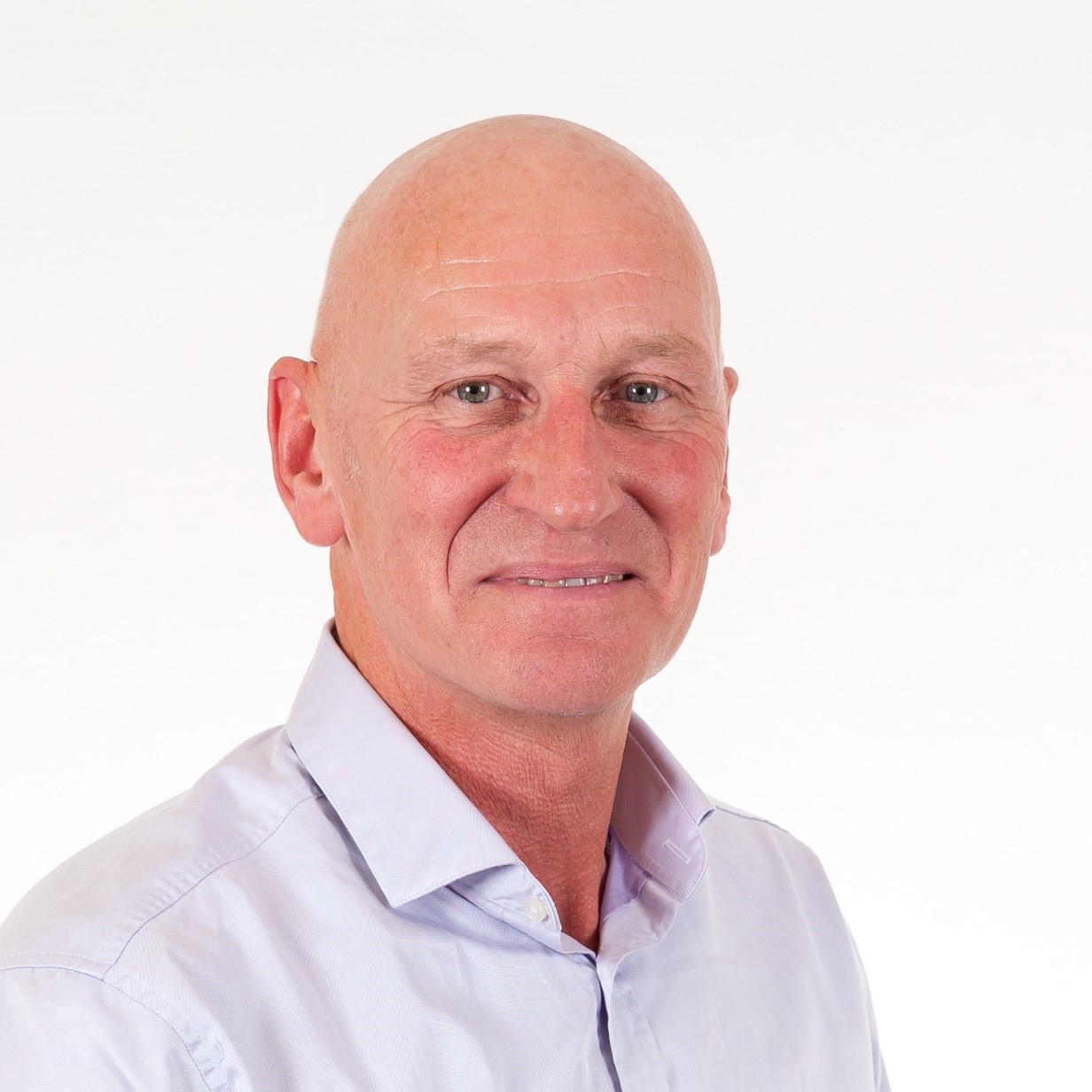 Prof. Wim van der Poel
Senior scientist Wageningen Bioveterinary Research
Short biography
Prof. Wim H.M. van der Poel, DVM, PhD, is senior scientist at Wageningen Bioveterinary Research and special Professor of 'Emerging and Zoonotic viruses' at Wageningen University. He is a principal investigator within the Netherlands Centre of One Health (NCOH), member of the Project Management Board of the European Joint Program One Health and coordinator of the EPIZONE European Research Group, the network on epizootic animal diseases research. The research work of Prof. Van der Poel involves at least three main areas: New and emerging viruses, Foodborne and Zoonotic viruses, including Hepatitis E virus, and 'Global One Health'. In the first three areas his research has primarily been focusing on the detection and characterization of viruses in the different hosting animals, as well as in food and environmental matrices. Controlling the risks of infectious diseases and chronic diseases are crucial to food security, public health, climate change and biodiversity. A Global one Health research approach is needed to achieve that.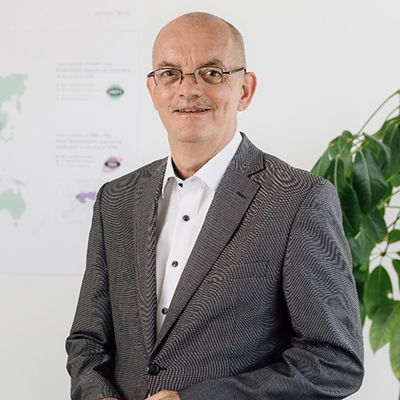 Johan den Hartog
Managing Director GMP+ International
Short biography
Johan den Hartog has a degree in Agriculture Engineering (BSc) and Masters in Business Administration (MBA). He is experienced in policy making, project management regarding feed safety assurance, environmental issues, training, education, working conditions and scientific research related to animal nutrition. Since 2010, he is fully in charge with feed safety certification.
Johan den Hartog is the Managing Director of GMP+ International since 2010, an organisation with almost 70% global market share in the feed safety certification industry with almost 20,000 members. Mr. den Hartog was previously the Secretary General of the Dutch Product Board Animal Feed for 21 Years.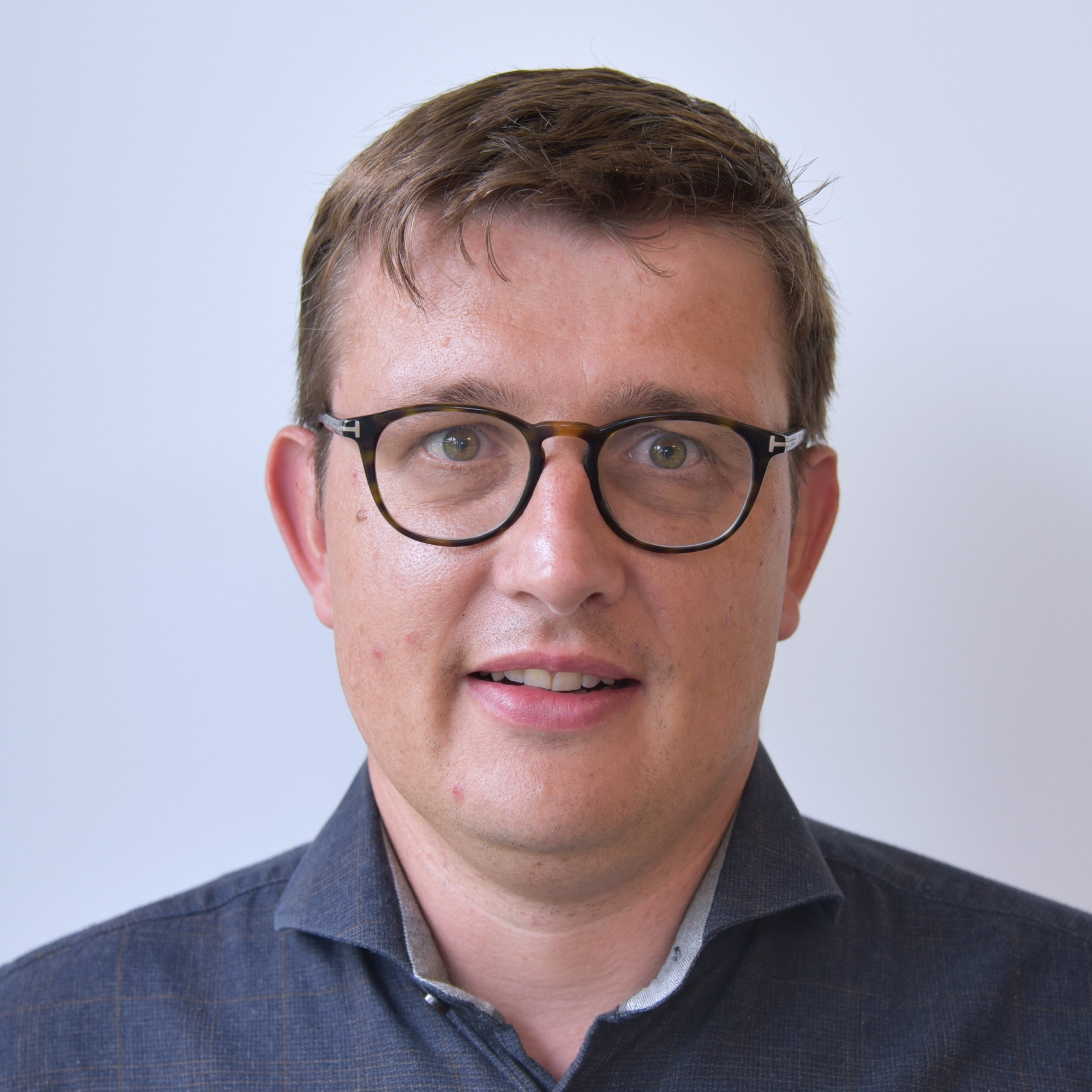 Kobe Lannoo
Global Category Manager Pigs Agrimprove
Short biography
DVM Kobe Lannoo was born in 1978 in Belgium. Having a big interest in the farm industry he started his studies to become a veterinarian at UGENT. In 2002 he graduated cum laude as Veterinary practitioner with a specialisation in swine at the University of Ghent.
After 12 years of field experiences as veterinarian practitioner, he joined the Royal Agrifirm Group in 2014. During that time he has been responsible for the global product management team and the EMEA marketing team. Now he is global Category manager Pigs for Agrimprove, the functional feed ingredients brand. In this role he translates the innovative research projects of the R&D team into marketable concepts for the global animal feed industry.
This webinar is made possible by: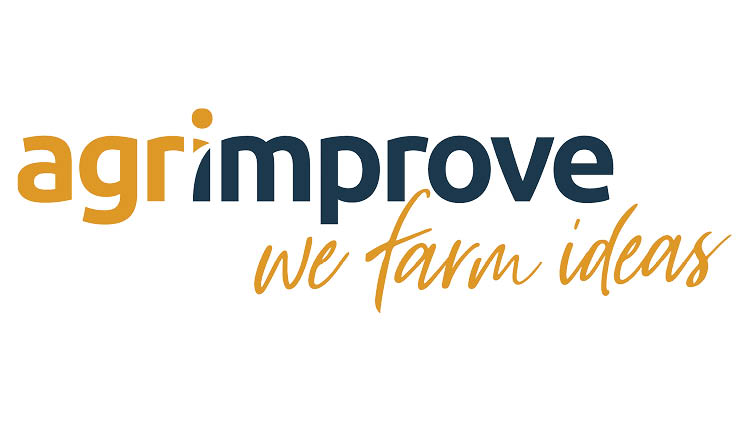 This webinar is supported by: