Global Feed Safety Summit
6, 7 & 8 April 2022 in Berlin, Germany | Setting the feed agenda 2030
Bring together industry leaders
We are inspired by ideas and by the people we meet and we contribute by setting the agenda for feed safety for the next years
Setting the agenda
Let us share knowledge from private and public high-level speakers from all over the world with focus on the whole feed supply chain
Exchange visions and ideas
Let us challenge each other with active discussions and out-of-box ideas in setting the priorities for the future
Day 1: Food for thought
Wednesday April 6th 2022
Let's start out by exploring the many challenges facing the feed & food chain today. You'll hear from renowned international experts about the current state of feed safety, market developments, and other topics that will leave their mark on the industry in the decades to come, like climate change & sustainability, circular economy, globalisation and regional sourcing.
Day 2: exchanging Opinions
Thursday April 7th 2022 
Inspired? Motivated? Or eager? Get it of your chest and join the discussion! On the second day, we level-up the discussion and encourage YOU to participate in the dialogue, because all voices need to be heard. With promising sessions about sustainability, feed and food security, knowledge sharing and digitalisation, we are in for a good number of lively debates!
day 3: setting the agenda
 Friday April 8th 2022
Now that we have heard from all sides, let's go home with a concrete and ambitious agenda. On the third and final day of the summit we will draw conclusions and look forward. This will happen by way of panel discussions, surprising and interesting guests, and closing statements. We will leave Berlin with some challenges, but more importantly, many more opportunities and a clear agenda for a healthy and sustainable industry – and Feed Safety Worldwide.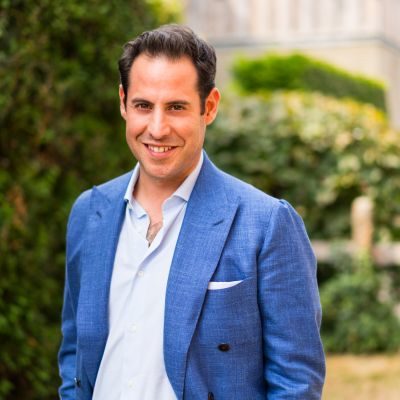 Donatello Piras
Host and presentor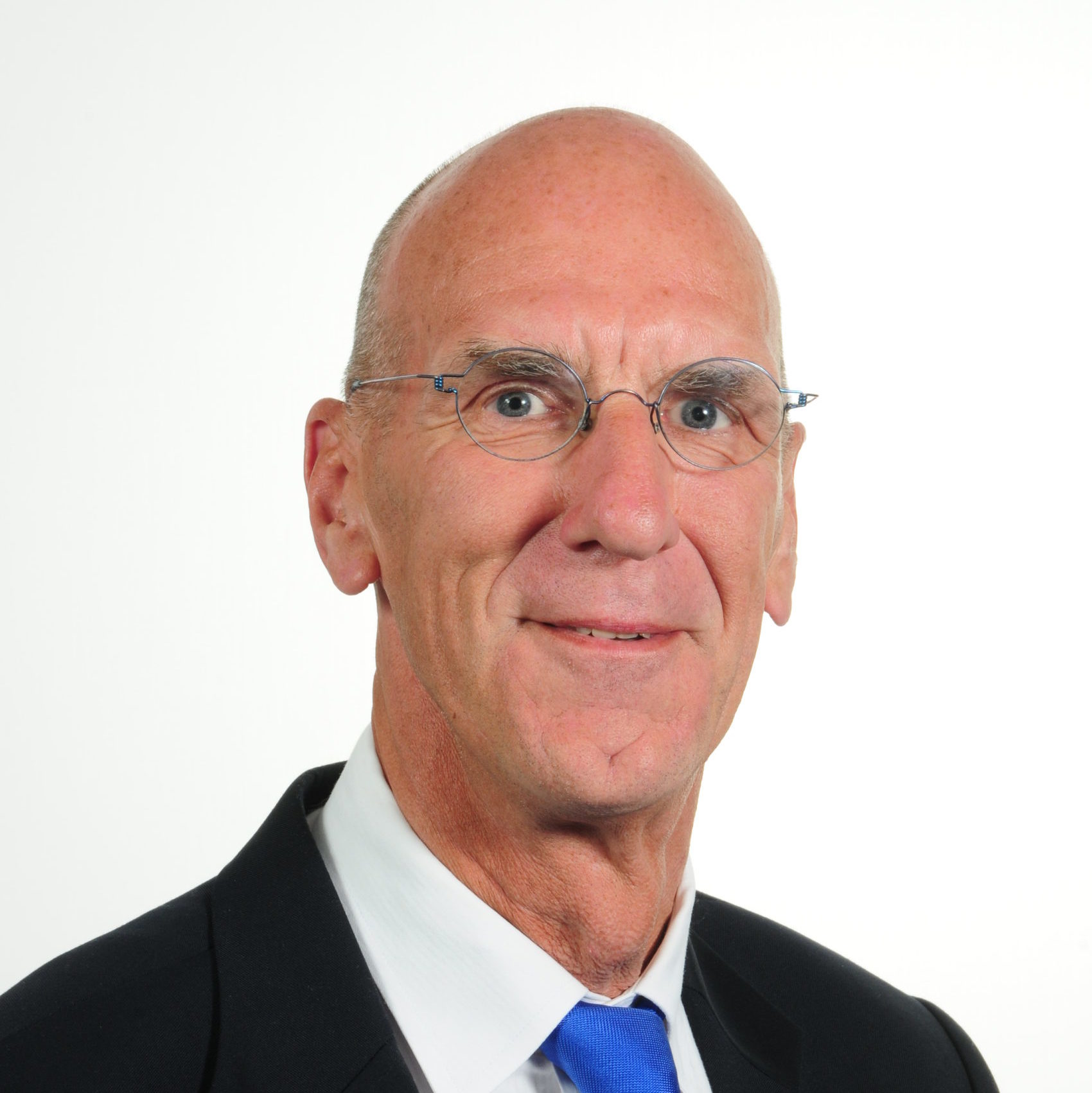 Prof. Dr. Leo den Hartog
Director of R&D at Nutreco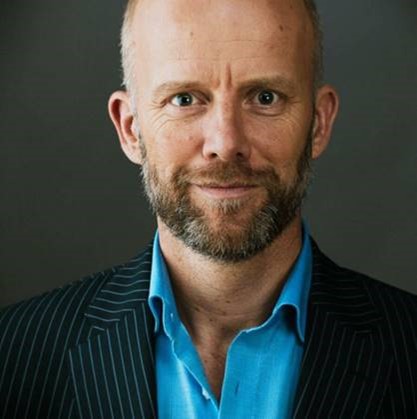 Bas Geerts
Head of Sustainability at Cefetra Group BV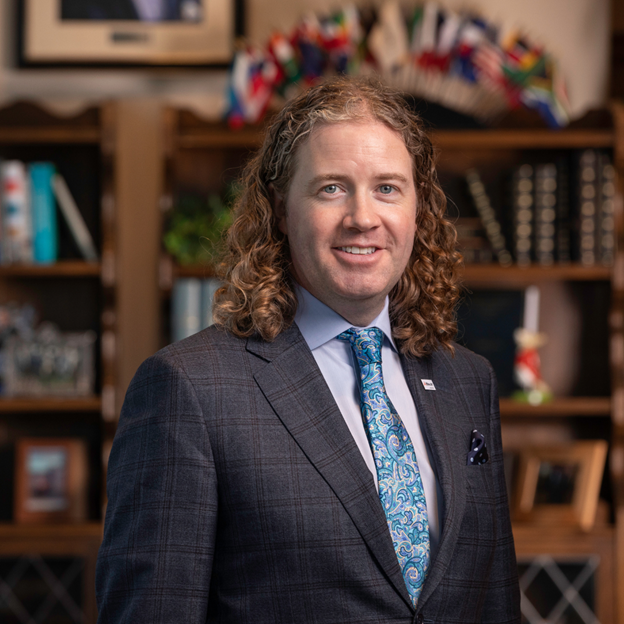 Dr. Mark Lyons
CEO and President at Alltech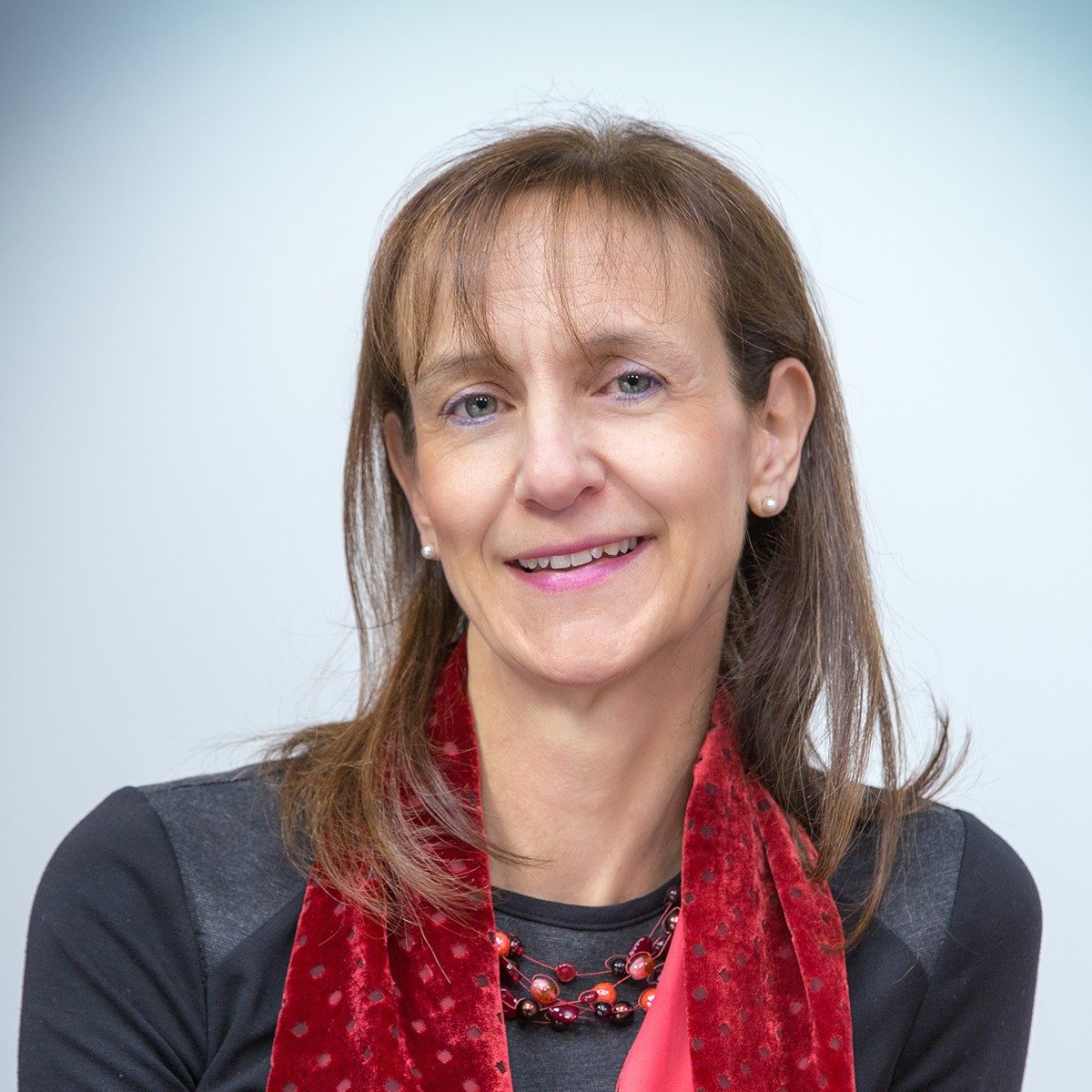 Claire Bury
Deputy Director-General in DG Health and Food Safety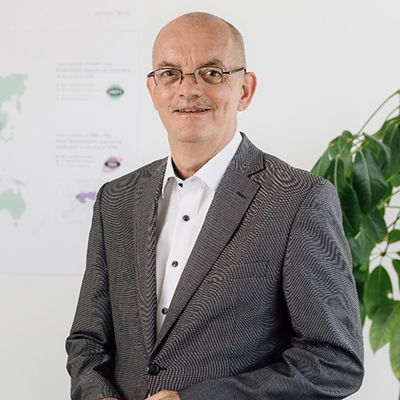 Johan den Hartog
Business Development Director at GMP+ International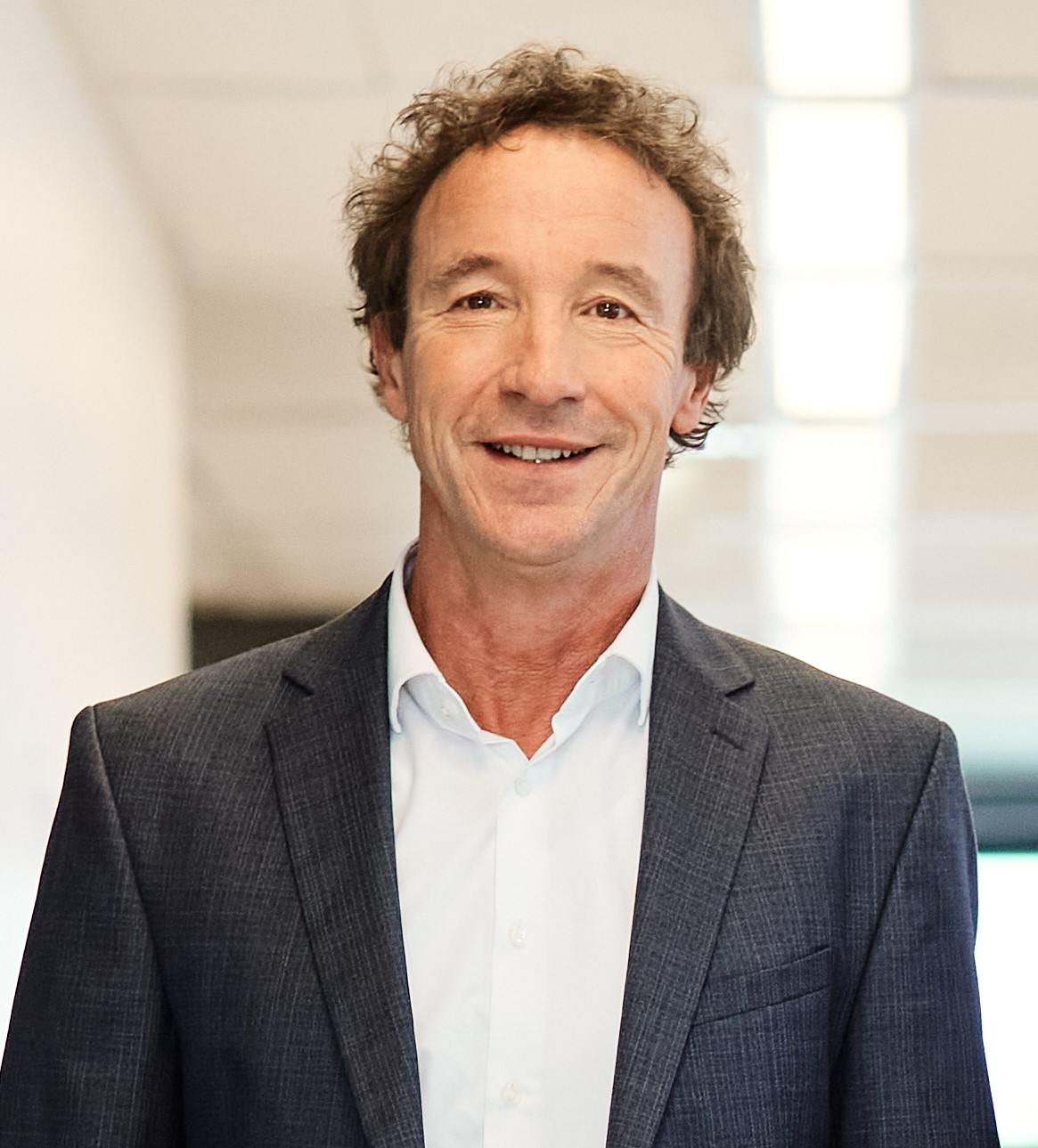 Bram Schuit
Commercial Director at GMP+ International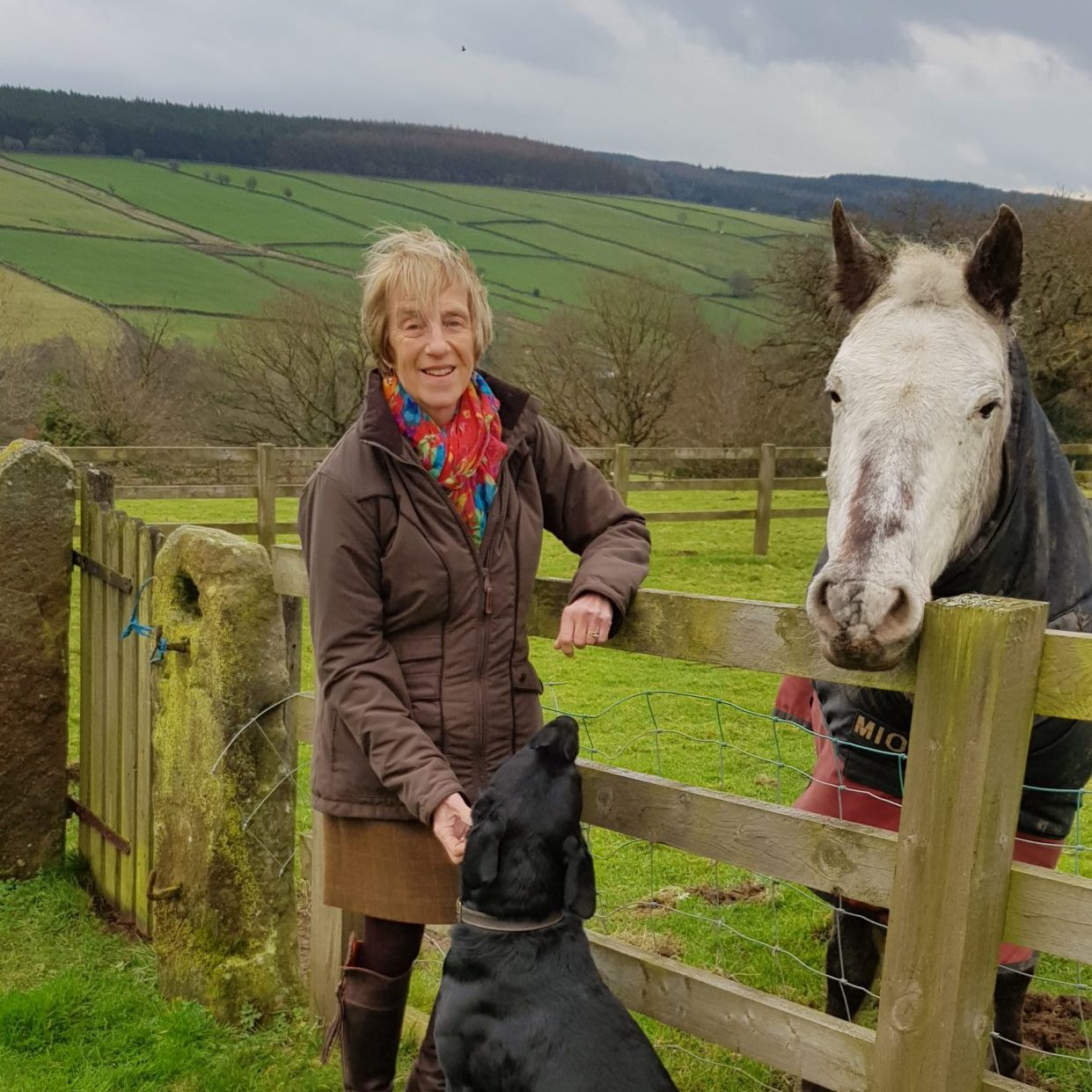 Angela Booth
Chair of the UK trade association and of the FEFAC Feed Safety Management Committee
Nick Major
Corporate Affairs Director Chair GFLI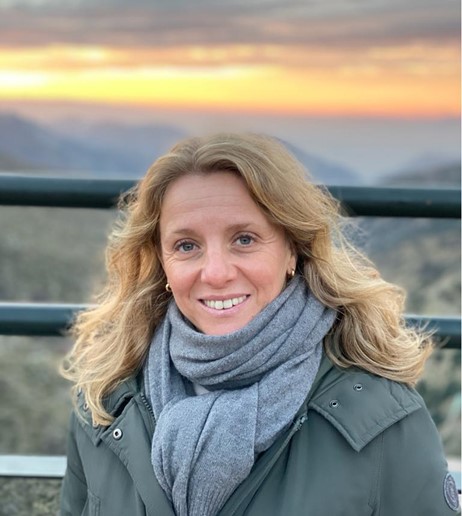 Ma. Reyes Gutiérrez Martín
Quality and Food Safety Manager at Nutrion Internacional SLU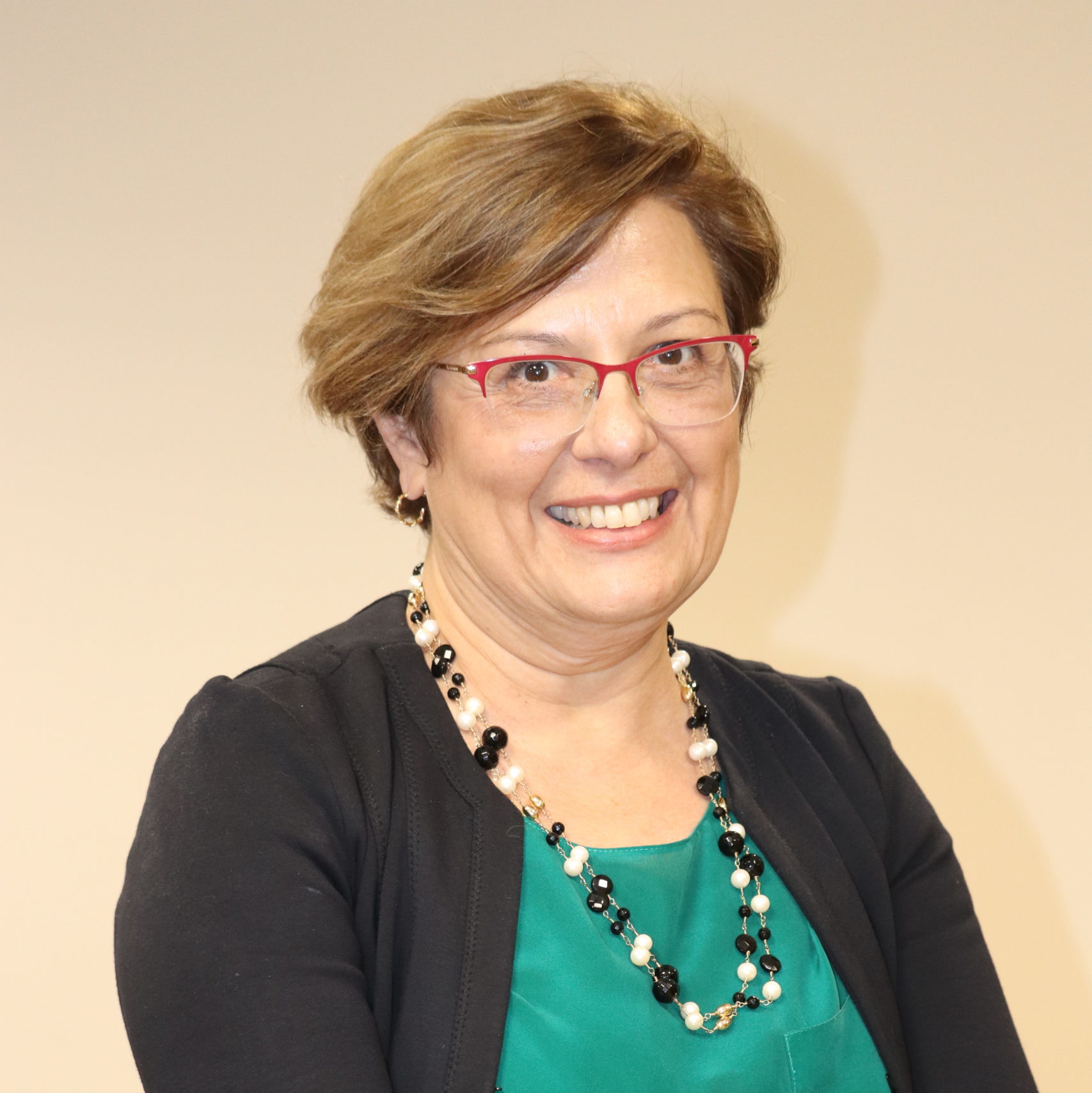 Angela Pellegrino Missaglia
Principal Trainer- Sindirações & Owner- Angela Pellegrino Consultores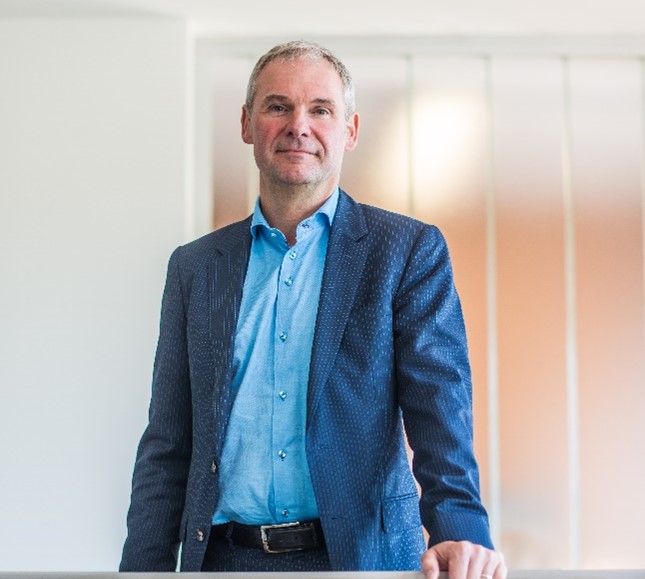 Lieven Callewaert
Chairman Collaborative Soy Initiative & RTRS President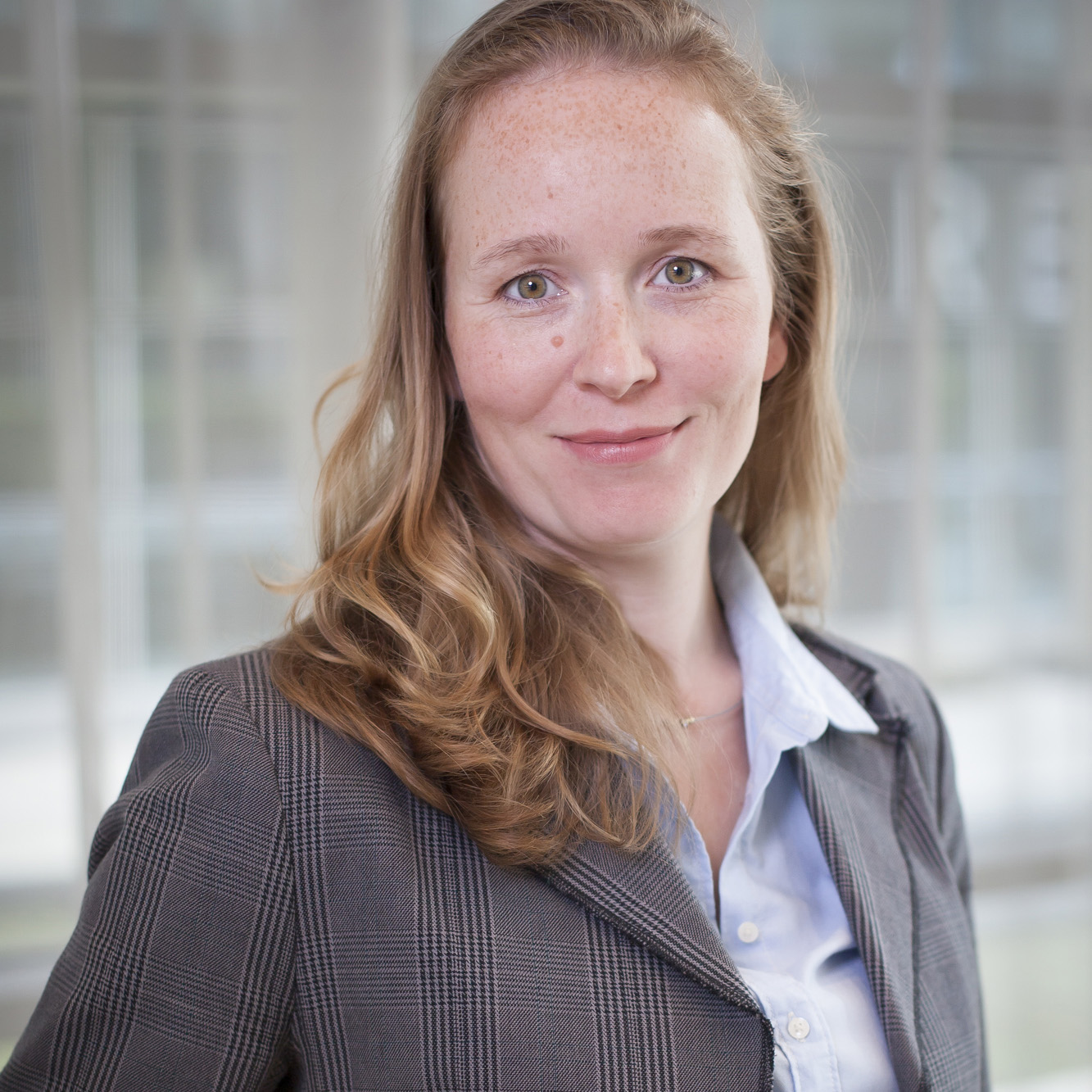 Evelien van Donselaar
Global Programme Manager Feed Safety, Trouw Nutrition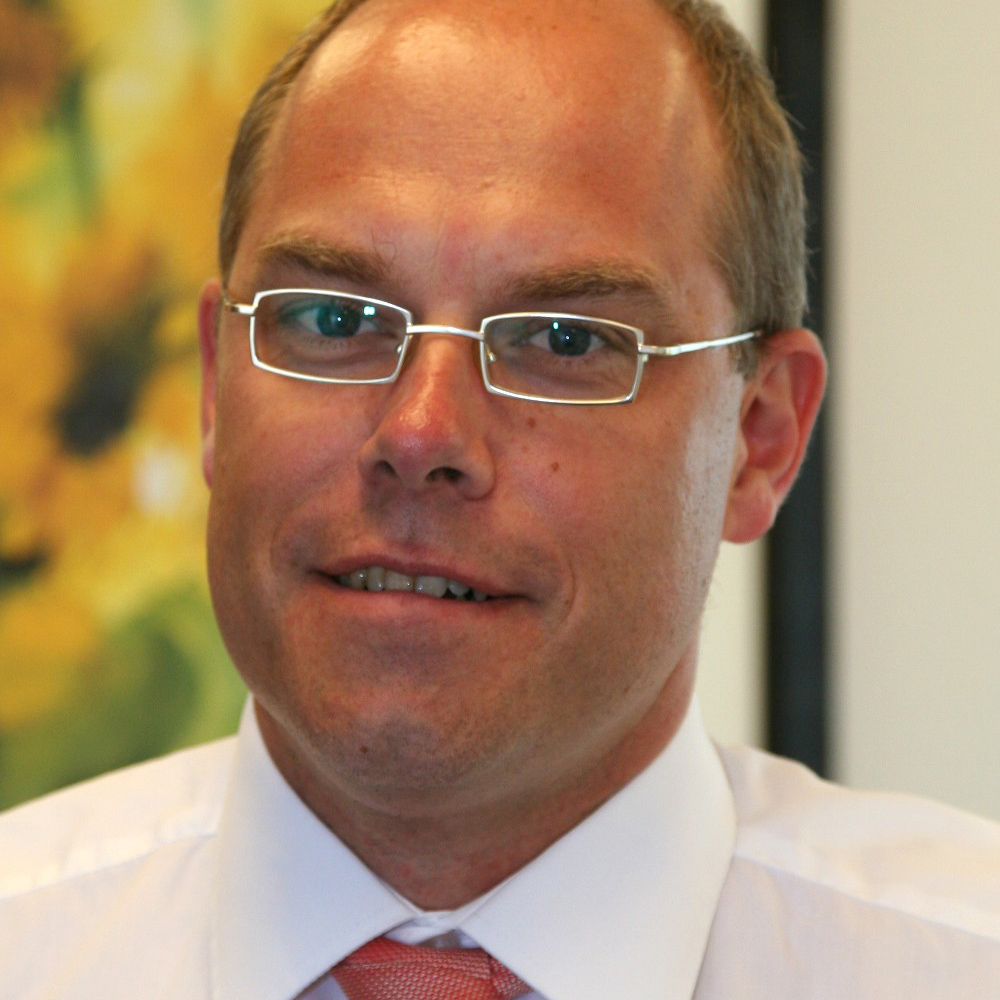 Otto Seijler
Business Development Manager, Trouw Nutrition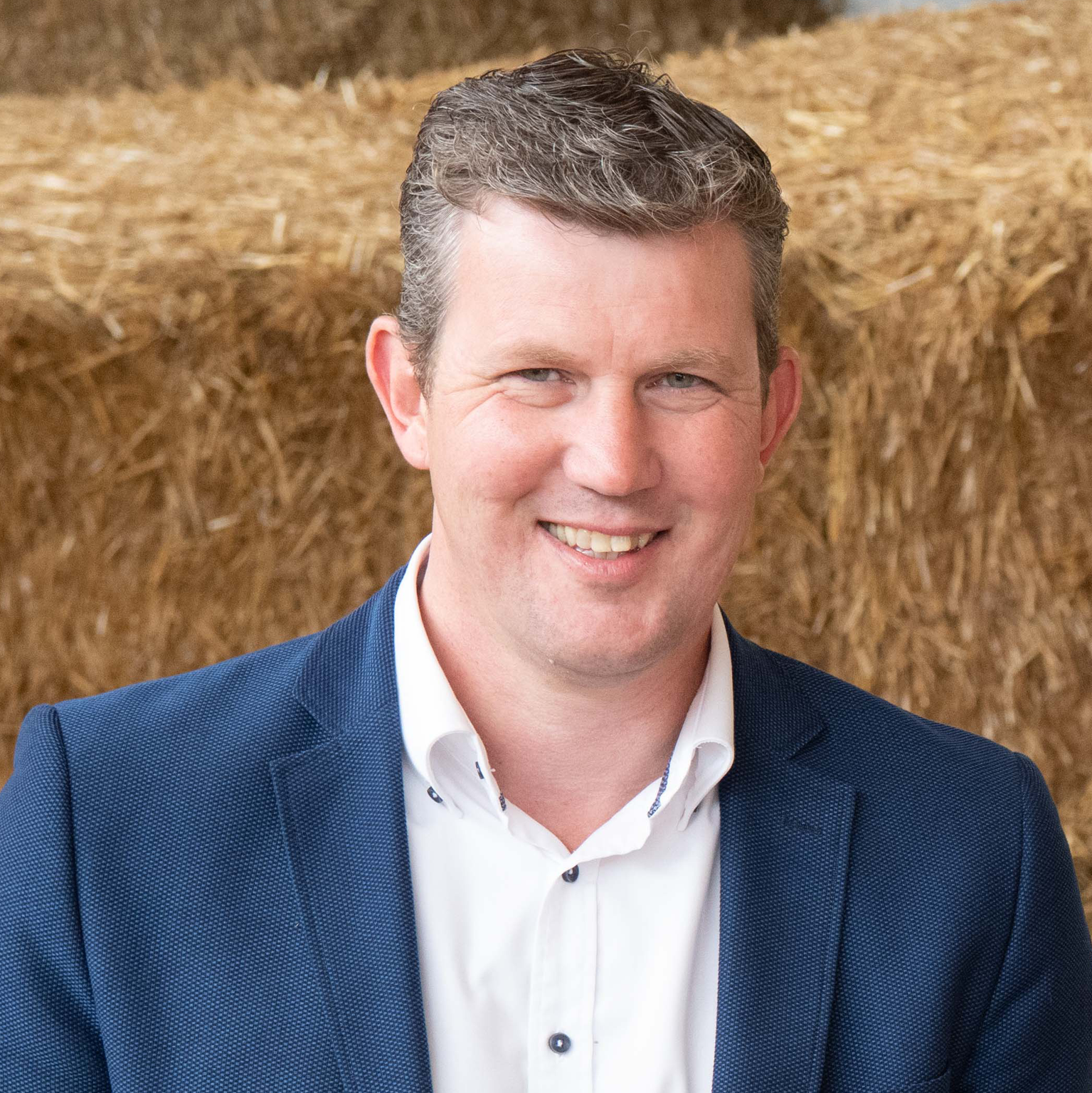 Alexander Romme
Vice-President of EFFPA & CMMO (material management) at Feedvalid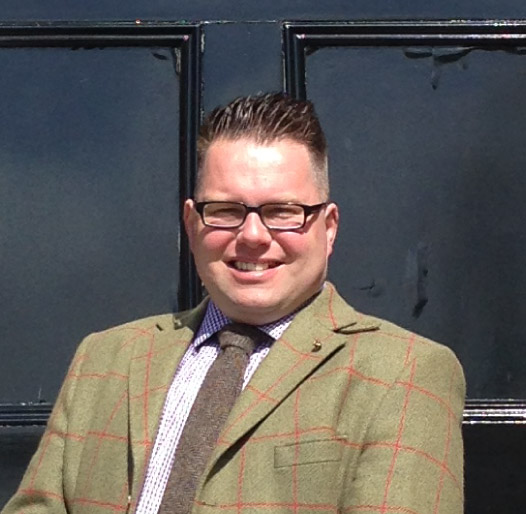 John Kirkpatrick
Agricultural Manager for Poultry and Eggs at TESCO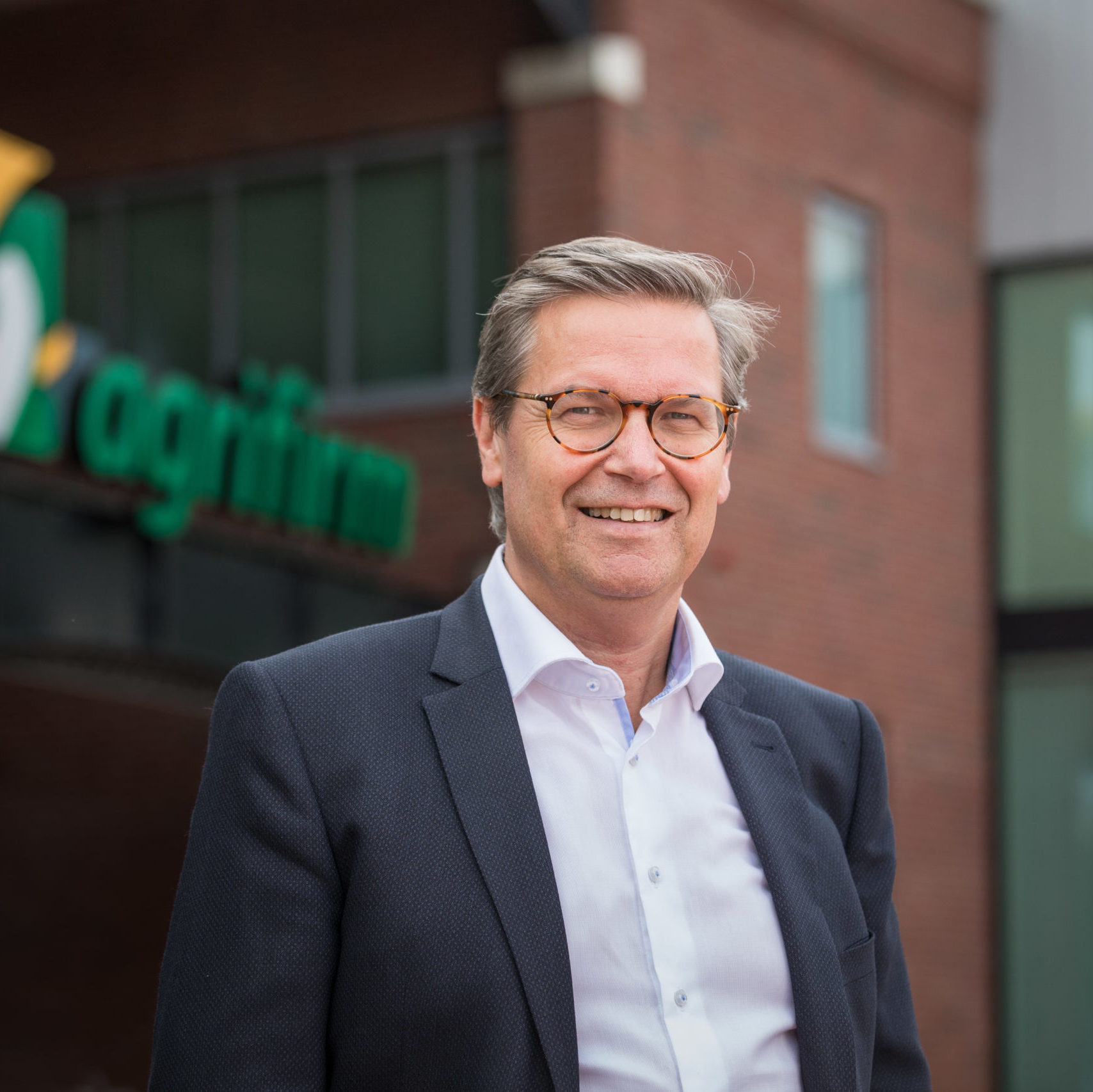 Ruud Tijssens
Chairman of the Board of the International Feed Industry Federation (IFIF) and Member TO2 audit team of Ministry of Economic Affairs.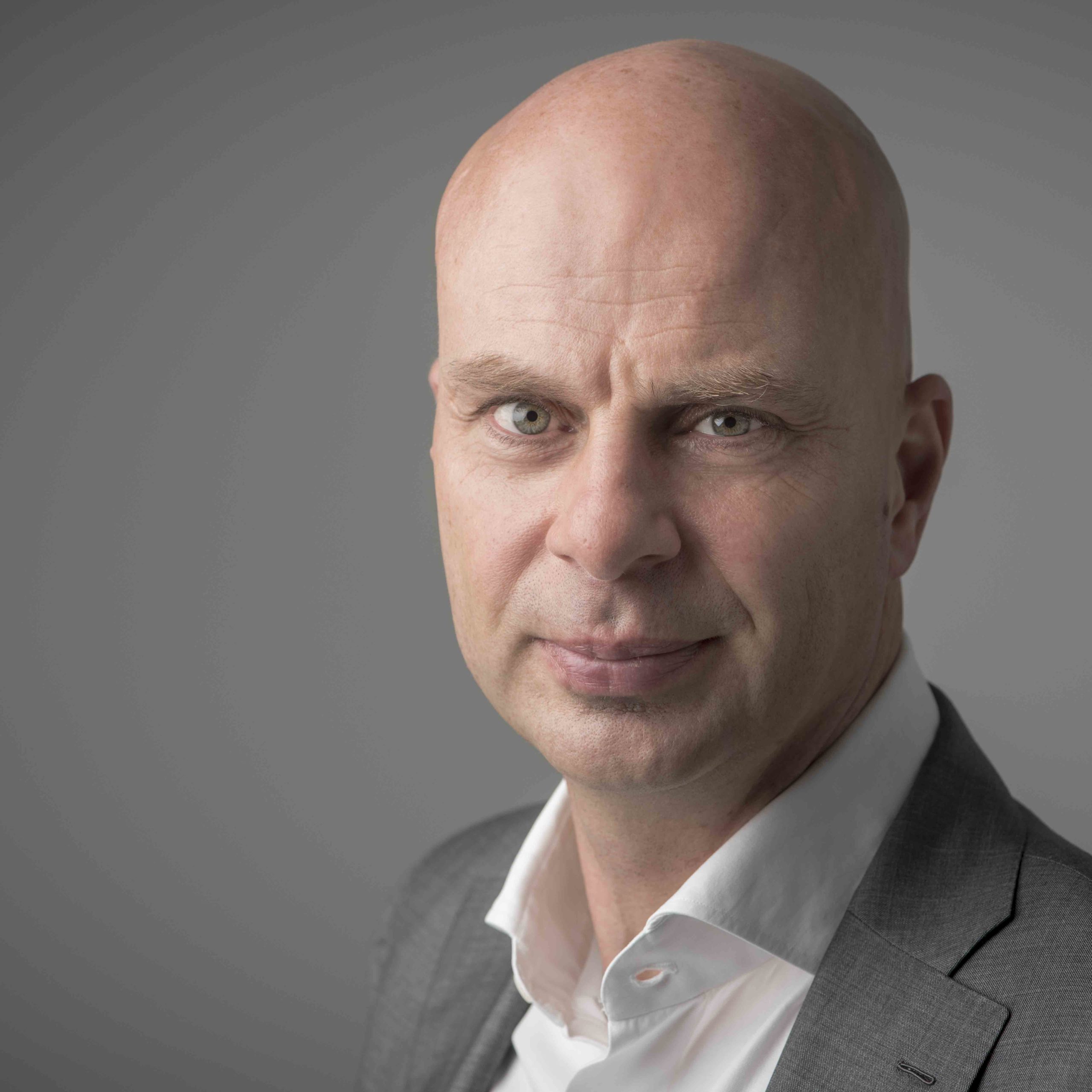 Erik Visser
CEO of Hamlet Protein






Location
 The 2022 edition of the Global Feed Safety Summit will take place in the bcc in Berlin! The bcc is much larger and more spacious than one would expect from looking at the outside: a gross floor space of 10,000 m² makes congresses with up to 1,500 participants and parties with 2,000 guests possible. Up to 30 event rooms, or a total of 3,000 m² of exhibition space, make up our highly sought-after event venue. Our largest event space is found underground, but even here, most of the rooms have natural lighting. Movable partitions and multiple entrances allow for flexible utilization of the space.
This historic, listed building stands out for the extraordinary quality of its design features. Many elements of our facility were created exclusively for the bcc itself. Our operations team, with its own sanitation crew and craftsmen, ensures that every aspect of the center is kept in above-average condition.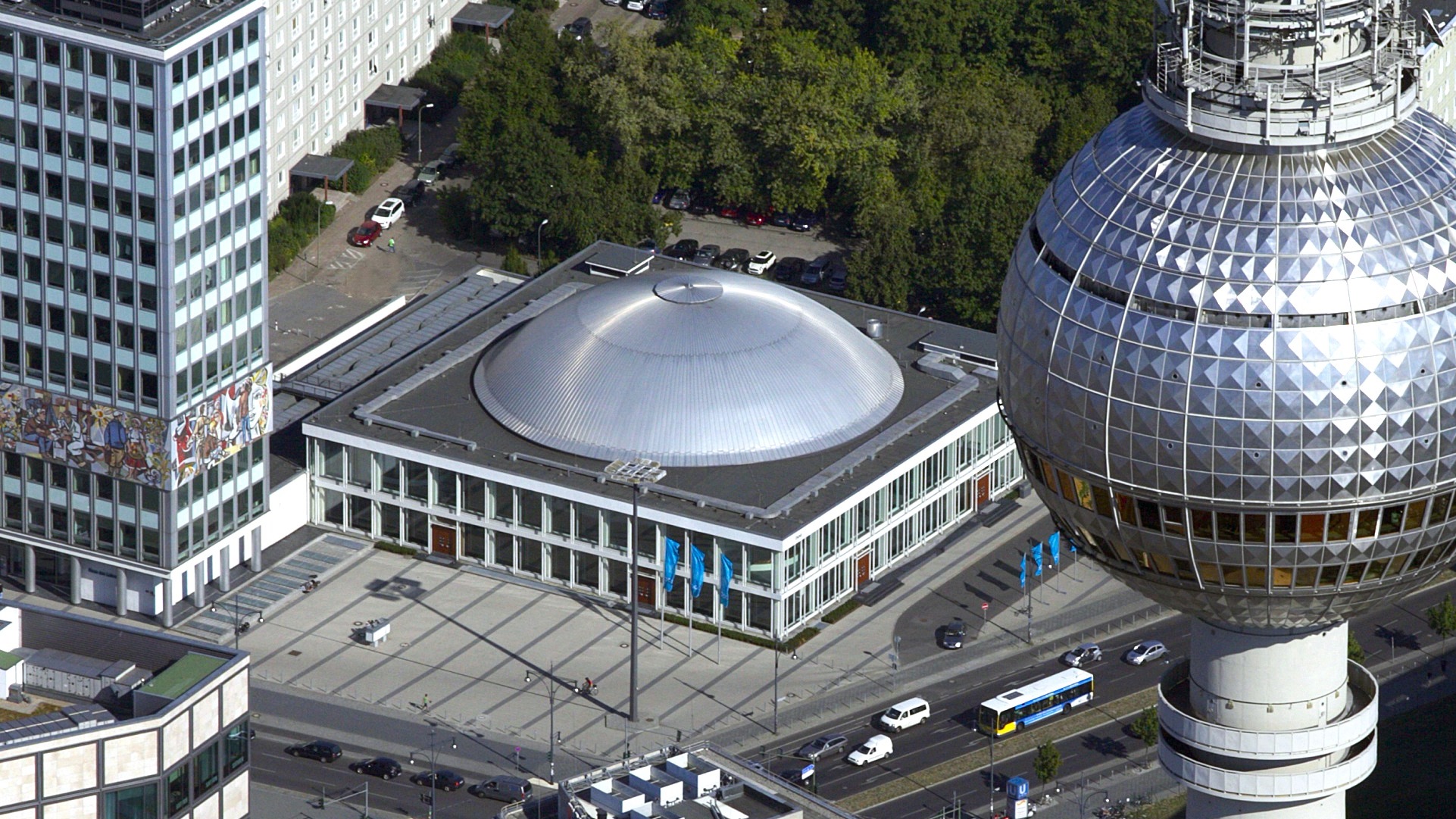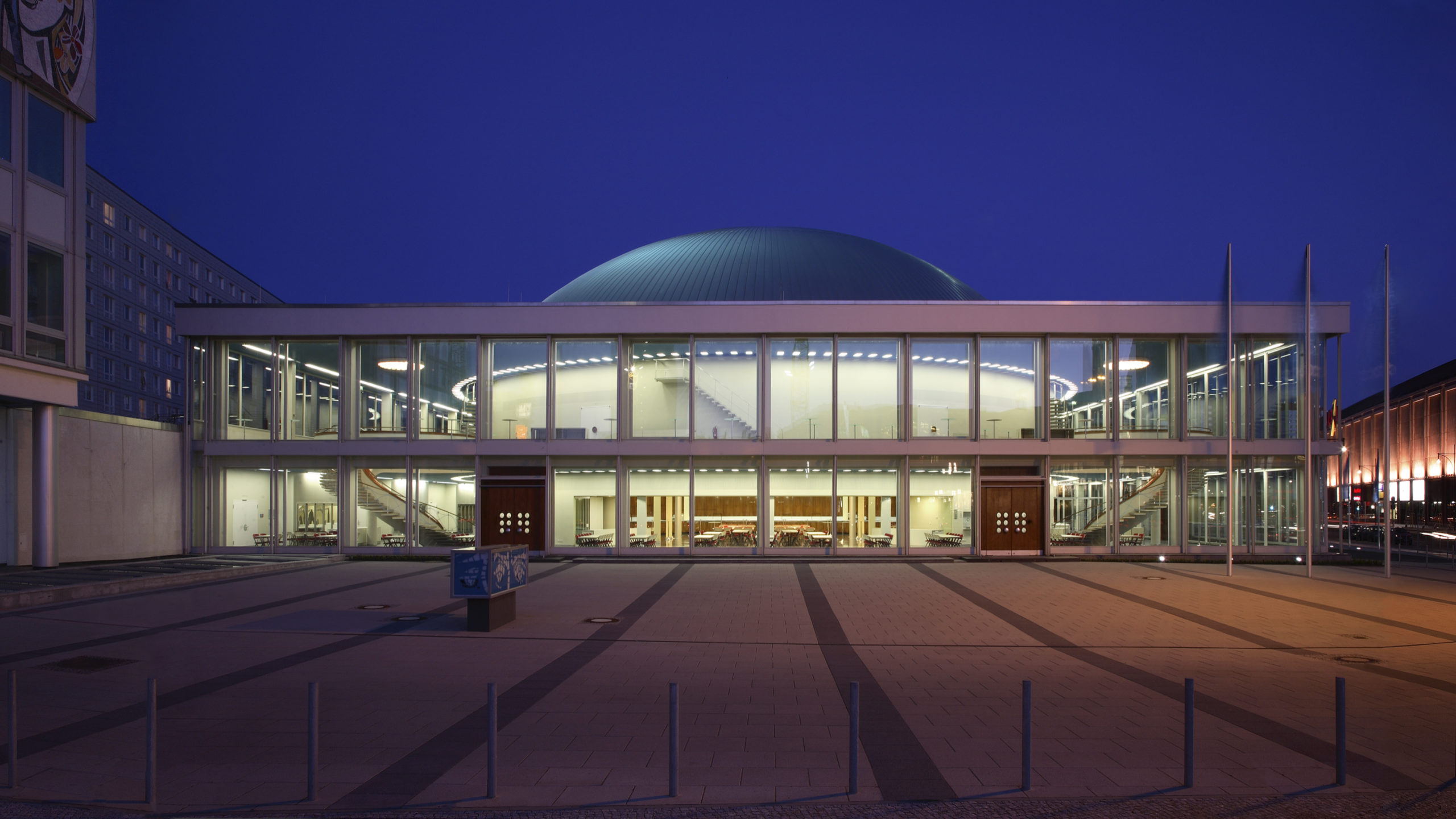 Hotel Suggestions
1. Holiday Inn – 0,5 km – ****
2. Hotel Radisson Blu – 1,2 km – *****
3. H4 Hotel Berlin – 0,9 km – ****
*If you mention that you're a visitor of the Global Feed Safety Summit a special discount will be taken into account.*
4. Hotel Motel One Berlin – 0,3 km – ***
*The organizers of the Global Feed Safety Summit 2022 are not to be held accounted for the availability in the suggested hotels*
"The feed industry is a crucial part of the agricultural supply chains: up and downstream. Don't miss out about the insights that will allow you to anticipate on the developments to come"
"Summit will be a great opportunity to share knowledge and experience in the feed sector (and safety) and to exchange opinions about the future of the sector"
"With attending the Global Feed Safety Summit 2022, business leaders, quality managers and other stakeholders in the animal feed chain are in the lead to jointly set the agenda for 2030 on important topics such as quality, safety and sustainability."
April is still a while away. As organisers of this event we would like to say that the event will be held conform to the local Covid regulations in Berlin.
For more recent information on the Covid regulations in Berlin, please click below.